Mead and Mush for Solo Flute or Recorder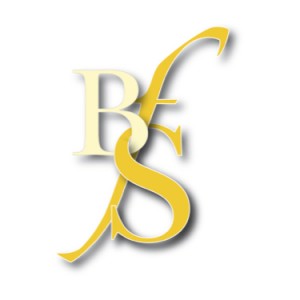 Pan - Journal of the British Flute Society
Mead and Mush by Gary Schocker is a fun collection of four short movements, each lasting approximately one minute. Although written for solo flute (or recorder), it could also be performed on the piccolo or alto flute due to the composition's comfortable notated range. Most of the musical phrases fall underneath the fingers nicely, with the rhythms and dynamics predominantly simple to interpret.
The first movement, Introit, has a similar musical feel to a medieval dance. The opening phrase establishes the main theme with much of the variation in this movement mostly provided by accidentals helping the movement modulate. The majority of the rhythms (straight quavers and semiquavers) stay the same and offer no great difficulty, but would be a perfect playground for more advanced players to develop their own variations and improvisatory skills.
All the movements seem to be inspired by dances; included is a sarabande and an Irish jig. the final movement, Exit, also includes the option of using the Irish drum, the bodhrán. Lucky and Exit would be great pieces for relatively new players interested in playing in a folk music style. Both movements consist of frequent changes in time signature, and although not too challenging, I think they would promote quick thinking skills and confidence with players working on sight reading and understanding tempi. All four movements are made up predominantly of legato qualities, requiring some commitment to finger work and breath control.
Mead and Mush would be a great addition to repertoire for adult beginners, offering a great balance between challenge and enjoyment. this would also be a great tool for any flute player wanting to gain confidence with their own creative ideas and musical freedom. The music seems to encourage personal interpretations, and therefore would be an ideal choice for players looking for something fun.
Elise Fairbairn
From the Publisher
A rarity among Schocker's unaccompanied flute works, MEAD AND MUSH is strongly evocative of Shakespearean times and may also be played on recorder. The four movements are inspired by song and dance of Elizabethan style, and the final movement indicates optional accompaniment by a Bodhrán (an Irish frame drum). The title MEAD AND MUSH refers to British food of the Renaissance, and the music is within reach of intermediate players.
Performance duration (approx): 4'00
Difficulty guide:
6-7
Difficulty level, roughly compared to ABRSM exam grades. 0 is beginner, 9 is advanced (beyond grade 8).
Contents
Introit
Lucky
Sarabande
Exit