Little Suite for Flute Quartet (1992)
Interesting, worth a look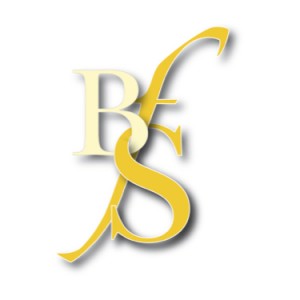 Pan - Journal of the British Flute Society
This four-movement Suite for flute quartet is full of imagination and theatrical elements. Beginning with just Flute 4 on the stage, the solo line is echoed by Flute 3, playing offstage. All four players finally emerge onto the stage, quickly building up a texture of pitch-cluster trills to announce their arrival. An aleatoric section follows, which occasionally breaks into rhythmic unison, creating a sense of unfolding drama.,
The short second movement is entitled zwischenspiel (interlude) and features a series of imitations between the parts which create a texture not unlike an electronic delay. The third movement is an homage to Schumann, with the two lower parts now switching to alto and bass. As one might expect, the melodic lines are more lyrical and rich here, and the harmonies are more consonant.,
The final movement, titled Return (Rückkehr in German) alludes to ideas from earlier in the piece, with a sense of dialogue appearing in the ensemble through repetitions of very short melodic fragments. The music, and the ensemble, gradually transform, becoming a quartet of piccolo, 2 flutes and alto, moving through melodic ideas until the aleatoric character of the first movement returns. Finally, with just a solo flute on stage once again, we hear a tribute to John Cage.,
This is a relatively challenging quartet which would be well suited to advanced players. The parts are evenly balanced and some of the free rhythms would require confidence and balanced coordination. Baur's compositional style is what one might expect from an established twentieth century European composer; the music draws on serialism (although not strictly) and engages with other influential styles of the time.
Carla Rees
Difficulty guide:
9
Difficulty level, roughly compared to ABRSM exam grades. 0 is beginner, 9 is advanced (beyond grade 8).
Movements
Aufbruch
Zwichenspiel
Erinnerung (an Schumann)
Rückkehr
Item Details
Instrumentation
Part 1: Flute
Part 2: Flute
Part 3: Flute
Part 4: Flute
Category:
Flute Quartet Music: Four C Flutes
Publisher:
Edition Dohr
Publisher's reference:
DOHR95197
Our Stock Code:
1465280
Media Type:
Paperback - Score and parts (26 pages [score])