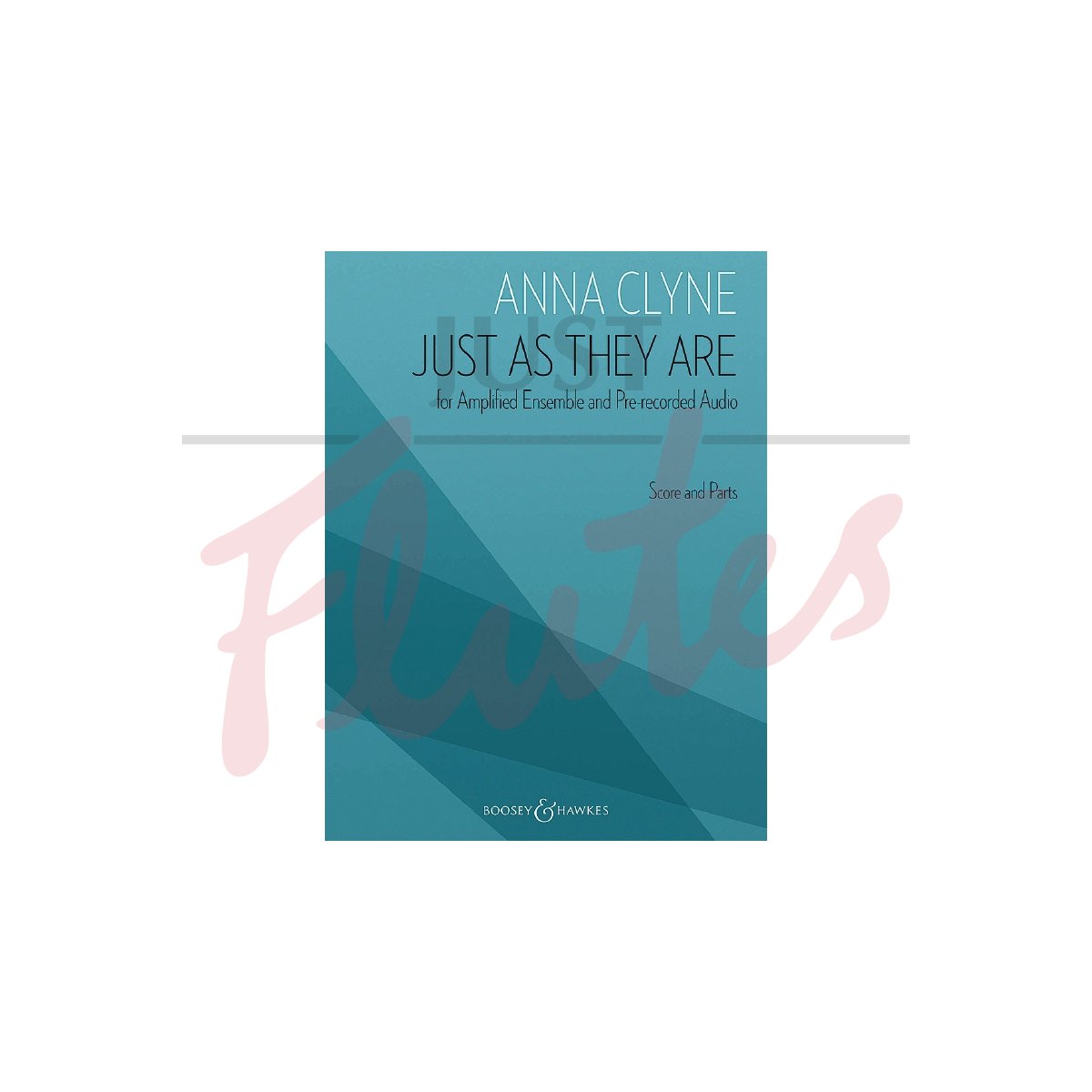 From the Publisher
Composer's note:
John Cage said:
"I like sounds just as they are.
I love the activity of sound.
I don't want a sound to pretend that it' a bucket - or that it's urm - president - or that it's in love with another sound [laugh]. I just want it to be a sound."
(from John Cage about Silence, New York 2/4/91)