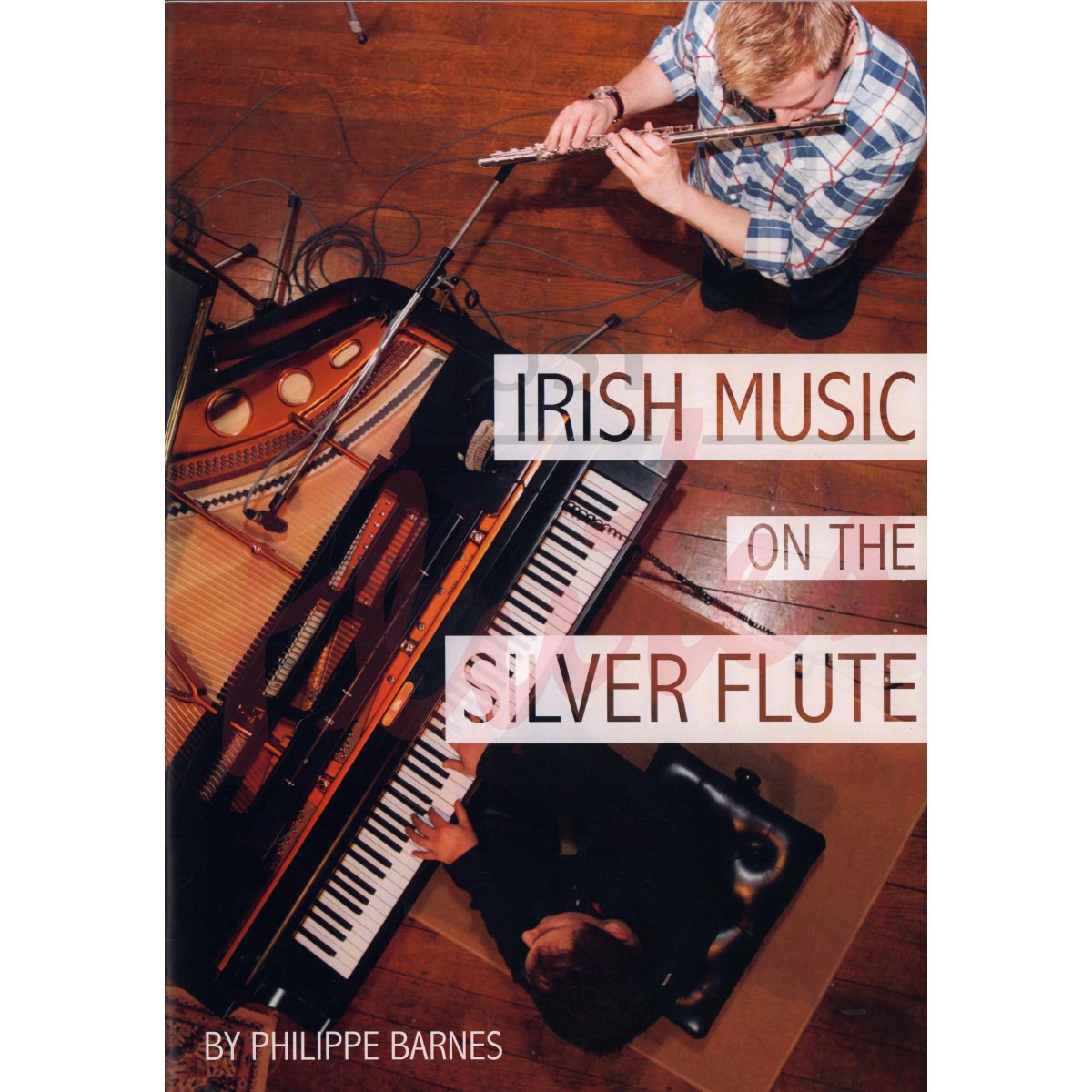 Irish Music on the Silver Flute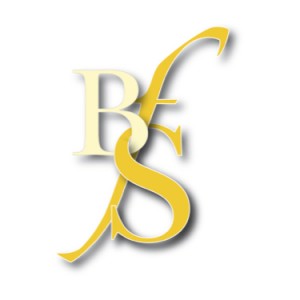 Pan - Journal of the British Flute Society
This book serves as an ideal introduction for any Boehm flute players who are interested in exploring the traditional language of Irish Music. One of the most important elements in idiomatic Irish flute playing is the execution of a wide range of ornaments,and they are clearly explaned her and backed up with examples from the repertoire. Barnes stresses the difference between classical ornamentation (which is essentially melodic) and Irish ornamentatin where the focus is on rhythm. He disusses differences in hand position and an appropriate approach to vibrato, and covers techniques such as feathering, cuts, rolls, cranns, bounces and slides. Each technique is clearly explaned in straigntforward language, and there is plenty of repertoire included to help skills develop in each area. Recommended.
Carla Rees
From the Publisher
This book is for someone who can already play the silver flute to some extent. I hope to show you some of the techniques to engage with the sounds of traditional wooden flute, as well as teach you a few tunes along the way. There are lots of my own tunes included which are particularly suited to the silver flute and a few traditional tunes to help illustrate the techniques.
Difficulty guide:
4
Difficulty level, roughly compared to ABRSM exam grades. 0 is beginner, 9 is advanced (beyond grade 8).
Contents
1. Feathering
2.The Cut
The Green Room, Castlebrook
3.The Roll
Chalice Well
Pete's Jig
Connemara Jig
Eric's (quartet)
4.The Crann
O'Farrell's Welcome to Limerick
5.Roll/Crann Fingering
6.Trill Keys
7.Triplets
New Kings Road
New Brighton Reel
8.The Bounce
9.The Hard D
10.The Slide
May Morning Dew
Eilidh's Reel
11.Advanced Ornaments
12.Some Tunes
Mrs McLeod's/Mason's Apron (quartet)
The Green Room/Brighton Reel