Hypnosis for Flute and Piano

(1)
Read reviews
|
Write a review

Approved Exam Music
Recommended for the following exam grade(s):
ABRSM exam syllabus
Grades: 8
Trinity College exam syllabus
Grades: 8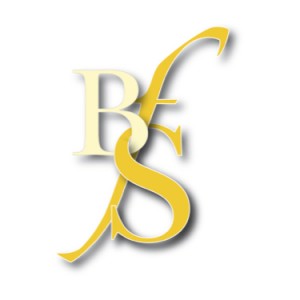 Pan - Journal of the British Flute Society
(Sunstreams and Hypnosis) While Chair of BFS, I awarded a Floscar to Ian, whose works have done more than anyone else's to encourage students to continue learning in adolescence. I never get tired of teaching these two. Set for Grades 7 and 8, they do well at competitions.
Atarah Ben-Tovim
From the Publisher
Composer's Notes
"Dreamy and improvisatory in style with powerful expressive climaxes to the 1st and 2nd half of the work. It's range is to top C or D (three advanced options take the level of difficulty up). No advanced techniques are used. Like many of Ian's pieces Hypnosis has been used for auditions, music festivals, recital certificate, A level recitals and degree recitals." - Ian Clarke
This piece does not require open holes or B footjoint.
Performance duration (approx): 5'
Difficulty guide:
8
Difficulty level, roughly compared to ABRSM exam grades. 0 is beginner, 9 is advanced (beyond grade 8).