Hungarian March and Rondo for Flute, Clarinet and Piano
Shipping calculated at checkout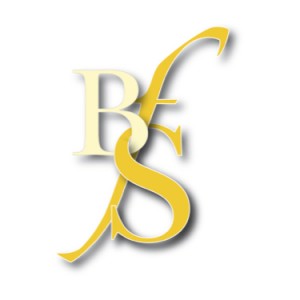 Pan - Journal of the British Flute Society
This piece is an arrangement of the first and second movements of Schubert's Divertissement à l'hongroise D. 818, written during the composer's brief time as master of music for the Esterhazy family in Zseliz, referred to by Schubert as "the depths of the Hungarian country". It was one of five pieces he wrote there for piano, four hands.
Michael Webster's output as composer and arranger has added rather substantially to the rather limited repertoire for flute, clarinet and piano and this piece would suit intermediate to advanced players. It begins with the Hungarian March, reminiscent of Schubert's Marche Militaire, but with the flavour of Hungarian dotted rhythms and syncopations. The writing is quite simple, but full of character. The Rondo that follows provides even more character, with tremolos and trills to imitate the cimbalom, a pillar in Hungarian folk music. There are virtuosic scalic passages, especially in the flute part, and these add to the fun character of the music.
I think this piece would be great fun to play in a chamber music recital alongside more serious works. The arrangement is well thought-out and gives all parts an equal share of melody and accompaniment, whilst remaining loyal to the original.
Roderick Seed
From the Publisher
Schubert's time in Hungary brought forth several important works for piano, four hands. Of these, Webster focuses on the Divertissement à l'hongroise, D.818, a rather lengthy affair that can exceed half an hour to perform. The third movement does not lend itself to a setting for flute, clarinet, and piano, but Webster has faithfully transcribed the first two movements (in reverse order) as an excellent example of the influence of Hungarian music on Schubert's writing. The opening Hungarian March has all the stately bounce and elegance of a Schubert March Militaire, and the Rondo is a charmed inspiration from the Schubert who created many hundreds of the world's most beautiful lieder and ornamental instrumental chamber works.
Honourable Mention: NFA Newly Published Music Awards 2020
Performance duration (approx): 14'00
Difficulty guide:
7-8
Difficulty level, roughly compared to ABRSM exam grades. 0 is total beginner, 9 is advanced (beyond grade 8).