Fun & Games for Instrumental Music Lessons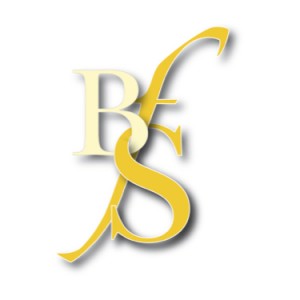 Pan - Journal of the British Flute Society
This booklet contains a selection of games aimed at helping students improve basic techniques such as note reading, composition, aural skills, scales, sight reading, posture and breathing. Although targeted at beginners, ideas for developing these musical games are provided so that the student might continue to learn from them throughout their first couple of years playing. North herself suggests these games can be adapted for students
from beginner to Grade 3. Many games are designed for all instruments whilst some games come with adaptations for different instrumental families. For example, one game aimed at increasing breath control can be used by string instruments to focus on bow control.
At the top of each page, there is a list of equipment needed (such as manuscript paper, instruments, stopwatch, dice) and pictures of how to make additional materials such as playing cards. The games that incorporate composing have proven particularly helpful with students who show a lot of creativity. They provide a short, structured composition activity that could be given to the student as a homework task. This can be used to help maintain focus in lessons whilst improving compositional confidence and note reading. As the student progresses, some structural elements can be reduced so that the student has more freedom over the composition's length or range of notes.
These are fun and engaging games that can help break up a beginner's instrumental lesson. The games are suitable for individuals and groups with varying abilities. Beginners who find holding their instrument tiring or are bored by focusing on technique and note reading will be distracted by the fun and might not even notice they are learning! The games could even be shown to students so that they might pick a game themselves.
Emily Hall
From the Publisher
Fun and games
Great NEW resource for teachers
Booklet of games and activities for instrumental music lessons
Have fun with these games and activities teaching hand positions, note recognition, breath control, aural, sight reading and more. Each game is clearly explained with relevant illustrations
These games are a great way to keep students focused and enthusiastic whilst learning basic skills of playing an instrument – useful for private or group lessons
Suitable for all instruments
Download the free Teacher Guide PDF