Four Joplin Rags arranged for Two Flutes and Piano
Shipping calculated at checkout
Highly recommended
Award-winning product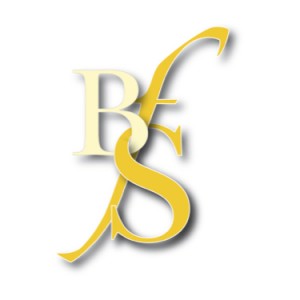 Pan - Journal of the British Flute Society
With this collection, David Gilliland has set out to arrange four of Joplin's famous ragtime pieces into duets with piano accompaniment which 'simplify' the pianist's role (in comparison to playing the original piano pieces) and "give more musicians the opportunity to participate in the fun!". Playing them definitely gives a sense of being part of a whole—instead of having to coordinate right- and left-hand parts, there is now the enjoyable challenge of fitting together two flute parts who have the same rhythm much of the time with an accompaniment that really drives the beat and tempo. It encourages some really neat and tidy ensemble playing and great communication between players.
Of course, The Entertainer is in here—and its familiarity makes it a good starting point—but all four pieces are fun and worth exploring. The suggested metronome marks underline the 'not too fast' nature of the ragtime style and dynamics are used with skill to bring out the character of each piece. Palm Leaf Rag in particular has some lovely interaction between the flutes and glorious little semiquaver runs in the piano, rising in and out of the texture. The standard ranges from around Grade 6 upwards—the end of The Cascades in particular verges into the very top ranges and there's some slightly tricky fingerwork to master. It also suggests 'optional piccolo' for Flute 1 towards the end which could make for a showy finale but would need very careful handling!
Rachel Shirley
From the Publisher
Scott Joplin's ragtime gems are American classics, equally suitable for the recital stage or less formal occasions. David Gilliland's transcriptions for two flutes and piano may be presented either as a suite or individually. Gilliland has crafted the collection so flute duos may share the joy of performing Joplin together, while the pianist provides the big "stride" accompaniments.
Winner, NFA 2018 Newly Published Music, Two Flutes and Piano Category
Difficulty guide:
5-7
Difficulty level, roughly compared to ABRSM exam grades. 0 is beginner, 9 is advanced (beyond grade 8).
Contents
The Easy Winners
The Entertainer
Palm Leaf Rag
The Cascades