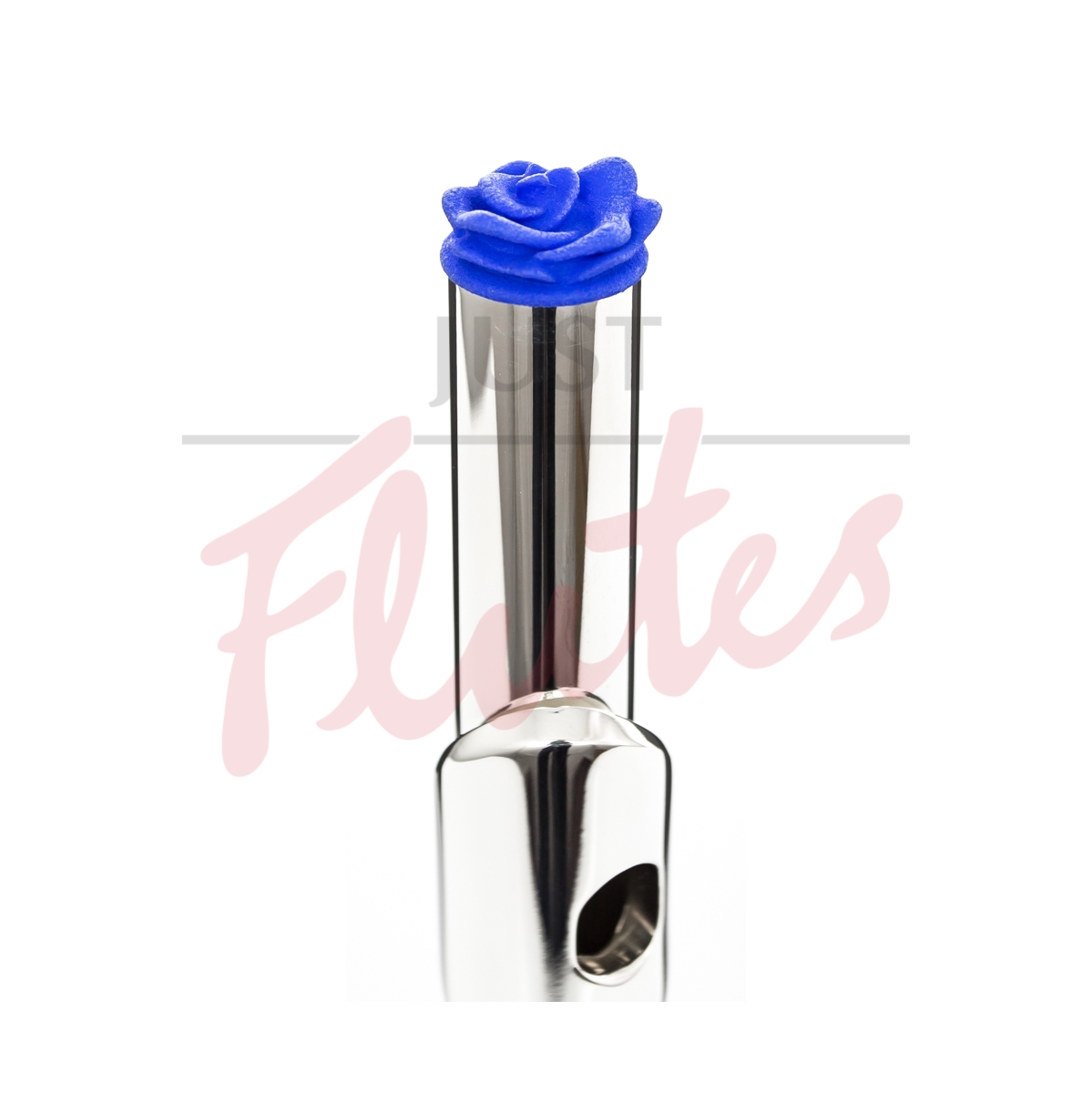 Flutealot Decorative Flute Crown, Blue Rose

(1)
Read reviews
|
Write a review
Manufacturer's Description
These colourful and fun crowns replace the standard crown on your flute.
Although originally aimed at children and as a fun gift for the flute player in your life, this is a fully functional and acoustically pleasing crown.
It can be used with an existing old-fashioned cork & thread in place, or with the swap stopper.
These crowns will fit the vast majority flutes. They come with a set of O-rings of various sizes, and with two fitting positions. If you provide us with the internal diameter of your flute, we will ensure a perfect fit before sending.
Please note that, because of the longer thread on the cork assembly, Mancke headjoints will not fit these crowns.
Specifications
Fun decorative crown for flute
Bright colours