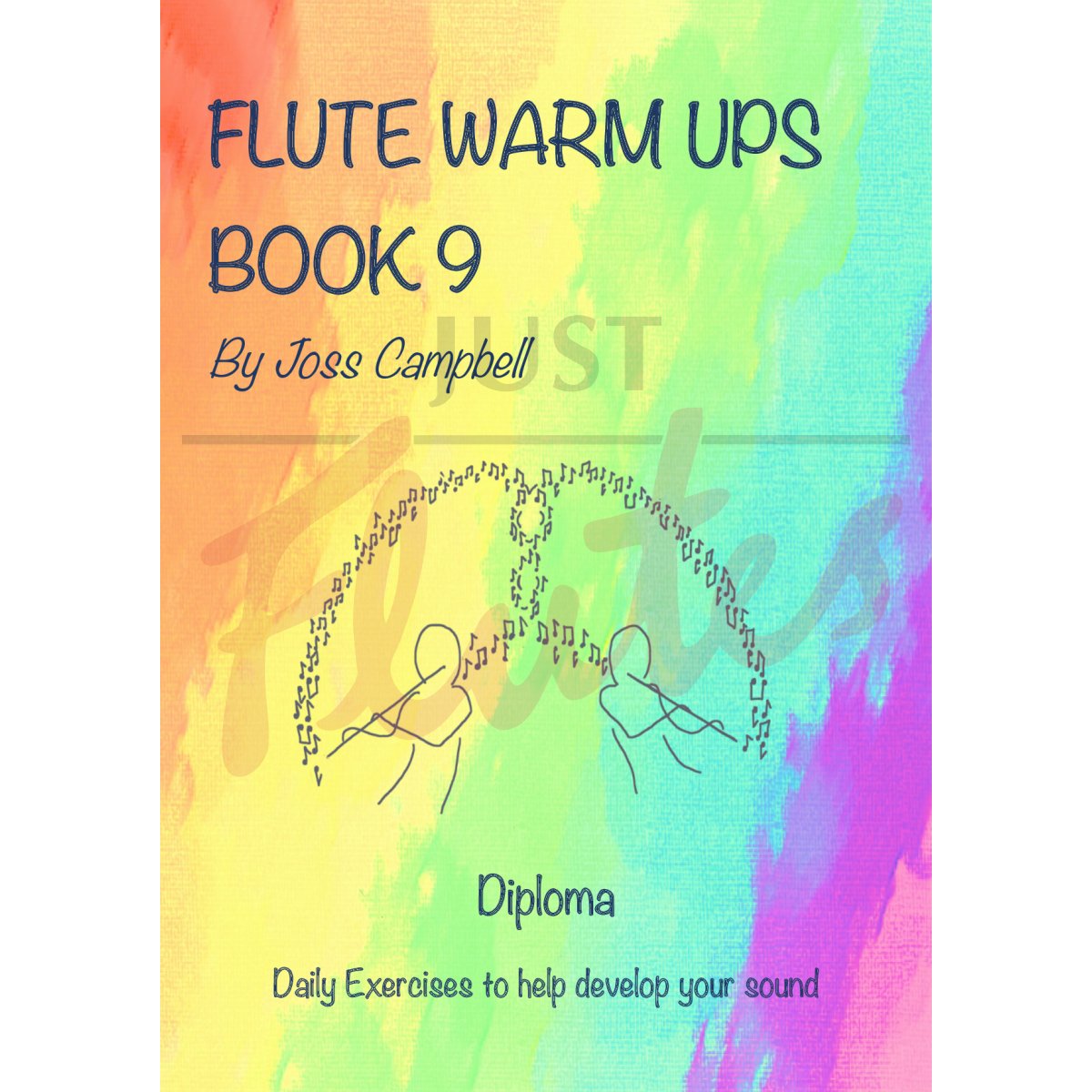 Flute Warm Ups Book 9 Diploma
Staff Pick
"You know it makes sense!"
This book has all you need to develop your sound and the good news is that all the relevant exercises you need for this higher level are here in one book. There's high notes, low notes, vibrato, harmonics, tone colour, breathing, dynamics and the rest plus articulation and exercises to ensure even fingers. Put it in your bag and it's ready to go, even if only for a couple of minutes. When preparing for a big event such as diploma exam or recital it is very easy to pick up the flute and simply launch into your repertoire. This book might just be the antidote - you know it makes sense!
From the Publisher
Establish a regular warm up routine with exercises designed to build up your embouchure strength, control and flexibility and help you to find your own, individual sound.
Each exercise has been written with a specific technical learning objective and you will find lots of handy hints and tips to support your progress throughout the book as you travel along your sound journey.
Difficulty guide:
9
Difficulty level, roughly compared to ABRSM exam grades. 0 is beginner, 9 is advanced (beyond grade 8).