Fantasies on Celtic Airs for Flute and Piano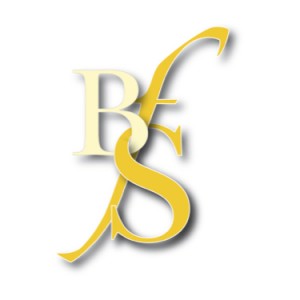 Pan - Journal of the British Flute Society
These arrangements of four well-known celtic songs — The Water is Wide, The Skye Boat Song, Londonderry Air and Down by the Sally Gardens — make imaginative use of the original tunes, and are suitable for players from around Grade 5–6 upwards. The first two are at the easier end of that scale, with simple statements of the tune followed by variations in different keys. Londonderry Air takes a similar form but the variations are a bit more challenging, while Down by the Sally Gardens is the most technically difficult in terms of fingering, large intervals and rhythmic patterns.
All four make much use of tempo changes and expressive instructions; there's plenty of opportunity to think about how you would interpret espressivo and rubato in different sections. They really show off the full range of the flute; I particu-larly enjoyed the low version of the tune in The Skye Boat Song which follows straight after a top octave variation. The style and harmonies reflect the composer's American background, and the variations show her fondness for improvising. They're an enjoy-able way to explore these traditional tunes and to experience different ways of elaborating on a simple melody and they could even be used to spark your own ideas (or by teachers as a prompt for students) about how to improvise on a tune.
Rachel Shirley
From the Publisher
Janice Bullard was the consummate well-rounded musician, equally at home with sacred service music, jazz, and improvisation, as well as recital music in the Classical tradition. Fantasies on Celtic Airs is a strikingly beautiful collection reflecting these diverse schools. The familiar Celtic tunes are richly harmonized and elaborated with ornamental variations, often in the format of verse anthems with a uniquely American flavor. Includes The Water Is Wide, The Skye Boat Song, Londonderry Air, and Down by the Sally Gardens.
Performance duration (approx): 18'00
Difficulty guide:
6-7
Difficulty level, roughly compared to ABRSM exam grades. 0 is beginner, 9 is advanced (beyond grade 8).
Movements
The Water is Wide
The Skye Boat Song
Londonderry Air
Down by the Sally Gardens