For Elise for Flute and Piano
Shipping calculated at checkout
Interesting, worth a look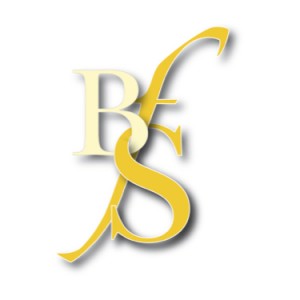 Pan - Journal of the British Flute Society
Published in 2018, For Elise is an eight-minute piece by American composer, Daniel Dorf. Written for flute and piano, For Elise was commissioned by Cindy Ann Broz to celebrate her three-year old granddaughter, Elise. The piece takes influence from the French repertoire, beginning with a steady tempo and simple rhythm, reminiscent of a daydream or storybook. The music moves drastically forward when it enters a 6/8 rondo, with the marking 'exuberant'. The change in style helps navigate the music and brings a childlike playfulness to life. Tis form continues until the end of the piece, with jazz waltz elements keeping the momentum. There are some challenging passages that help to male this be an ideal and enjoyable piece for intermediate players.
Elise Fairbairn
From the Publisher
Commissioned by flutist Cindy Anne Broz in celebration of her granddaughter Elise, Dorff's FOR ELISE is a portrait of a delightful 3-year-old, as well as a recital piece in the slow-fast model of the French conservatory repertoire. The main body of the work is an exuberant 6/8 rondo, in which playful yet challenging episodes lead into a recurring jazz waltz.
Performance duration (approx): 8'00
Difficulty guide:
8-9
Difficulty level, roughly compared to ABRSM exam grades. 0 is beginner, 9 is advanced (beyond grade 8).