Elegy for Flute and Harp
Shipping calculated at checkout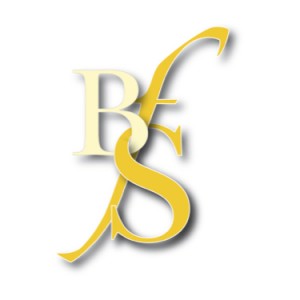 Pan - Journal of the British Flute Society
Instantly appealing, the Elegy for flute and harp draws the listener into an exotic sound world. From the first grand chords and introduction of the harp, the piece extends the dreamy mood up until and with the flute line. This movement has been arranged for flute and harp (and also flute, harp and viola) from the second movement of the Concerto for cello and orchestra. The introduction by harp is expresive, but can be omitted, having the piece begin from bar 23. Altough the harp part is well managed and arranged, the voicing was a bit akward and felt like and arrangement rather than an original harp work. Technically satisfying and without many rhythmic challenges, the lilting lyrical flute line offers beautiful atmosphere with eastern promise, using chord progressions similar to Tchaikovsky's Arab Dance in The Nutcracker. The flute line wanders in different directions, and often there is no cohesion with previous material. This is probably intended and seems to add to the mood of the exotic. The Elegy is a versatile work that can be programmed in any recital.
Lisa Nelson
From the Publisher
Adapted from the slow movement of Ranjbaran's Concerto for Cello, Elegy is a work of profound beauty and expression, and very suitable for all occasions.
Performance duration (approx): 7'00"
Difficulty guide:
7-8
Difficulty level, roughly compared to ABRSM exam grades. 0 is total beginner, 9 is advanced (beyond grade 8).