Chinese Suite for Solo Flute
Shipping calculated at checkout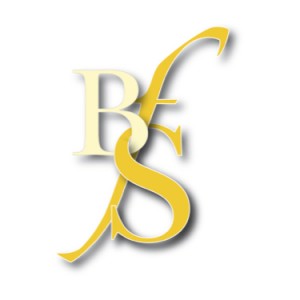 Pan - Journal of the British Flute Society
Comprising three short movements based on traditional melodies, Chinese Suite is a work of brief, evocative snapshots. Although each movement is very short, they stand alone well, but the movements are well contrasted and make for a varied set if the whole suite is performed.
The opening to Ancient Theme has a sense of gravitas in keeping with the movement's title. The music later becomes more expansive with plenty of rubato, and longer phrases build to cascading demisemiquaver runs. After this climax, the mood shifts back to that of the solemn, quiet opening. Marked quasi improvisando, Autumn Thoughts is clearly intended to be played with a good deal of freedom, with fluid runs decorating a simple melody. A lively Vivace section gives a fleeting moment of brightness before the more melancholy ending. The final movement, Plum Blossom is brighter and more energetic, with accents and grace notes giving extra sparkle to the staccato semiquavers. Whole tone runs punctuate the staccato motif, and the music has a delicacy and lightness throughout before the final exuberant flourish.
Although barely three minutes long according to the composer's timings, this suite is pretty with well-contrasted movements. There are a few challenges, mainly some of the longer runs, but these should be well within the capabilities of higher grade players. There is scope for lots of tonal colour and rubato in the slower moments, and these will really bring the music alive.
Laura Beardsmore
From the Publisher
Chinese Suite for solo flute [2004] has three movements based on traditional Chinese melodies. The work was given its first performance by Sharon Moloney in 2009.
Difficulty guide:
7
Difficulty level, roughly compared to ABRSM exam grades. 0 is total beginner, 9 is advanced (beyond grade 8).
Movements
Ancient Theme
Autumn Thoughts
Plum Blossoms
Item Details
Instrumentation
Category:
Solo Flute Repertoire
Publisher:
Forton Music
Publisher's reference:
FM1039
Our Stock Code:
1508949
Media Type:
Paperback (4 pages [score])