The Chester Flute Anthology

Approved Exam Music
Recommended for the following exam grade(s):
ABRSM exam syllabus
Grades: 6, 7, 8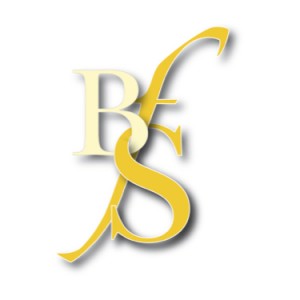 Pan - Journal of the British Flute Society
The anthology covers a large range of classic flute repertoire, from Bach to Bozza and many things in between. The collection comes in a handy forty page book, making it ideal for a student's first access to pieces such as Faure's Fantasie, Gossec's Tambourin and Godard's Suite de trois Morceaux, a selection of must-have works for the young performer. The anthology also includes a number of popular sonatinas and sonatas for flute and piano, although the occasional extract from bigger works like Mozart's Flute Concerto in D major, K314 can also be found. Important to note the layout of the contents page, written in alphabetical order by composer rather than chronologically by page numbers, seemingly assisting with what would have been some tricky page turns. Despite the unstandardized layout of the music (pieces are written in many different fonts and size making one page quite unlike the page before) the general structure of the book is desirable, including scene information for Debussy's Syrinx and piano cues to help with longer rests.
Emily Hall
Difficulty guide:
5-9
Difficulty level, roughly compared to ABRSM exam grades. 0 is beginner, 9 is advanced (beyond grade 8).
Contents
Malcom Arnold Sonatina for Recorder and Piano Op 41 III. Rondo
JS Bach Sonata No 6 BWV 1035 I. Adagio ma non tanto and II. Allegro
Richard Rodney Bennett 6 Tunes for the Instruction of Singing Birds VI. The Starling
Lennox Berkeley Sonata for Flute and Piano Op 97 III Allegro
Eugene Bozza 5 Chansons sur des Themes Japonaise for Flute and Piano III. les Eaux de Katsu
Debussy Syrinx
Faure Fantasie
Benjamin Godard Suite de Trois Morceaux I. Allegretto
Gossec Tambourin
Bohuslav Martinu First Sonata for Flute and Piano 1. Allegro Moderato
Mozart Flute Concerto in D major K314 I. Allegro aperto
Poulenc Sonata for Flute and Piano I. Allegretto Malincolico
Sergei Rachmaninov Vocalise Op 34 No 14
Albert Roussel Aria