Celestial Bodies for Four Mixed Flutes
Shipping calculated at checkout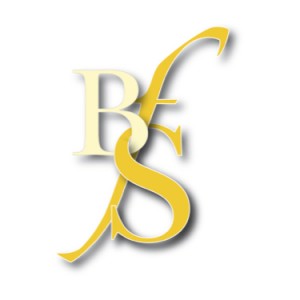 Pan - Journal of the British Flute Society
This short quartet was written in memory of Detroit Symphony Orchestra's Assistant Principal Flute, Philip Dikeman "from his Powell Flutes family", and is thoughtful and reflective. Featuring gently flowing quavers in 6/8 and 9/8, the four parts often move in parallel to create close, intriguing harmonies. This is a piece to really work on the quiet end of your dynamics, including moments where you're instructed to play with 'no breath'—done well, this creates a calm, contemplative atmosphere.
This is suitable for players from around Grade 5 or 6 upwards. There's no key signature, so reading the accidentals can be a challenge in places on the first couple of times through. The alto part mainly stays in the low and middle registers, with a run up to high Eb in the climactic section near the end. Flutes 1 and 2 have some top register notes, but generally the parts sit low in the range, adding to the peaceful mood of the piece.
I've tried this out as a quartet and as a flute choir with multiple players on each part, and it works well both ways. It's a modern piece which is likely to have broad appeal—I can see it working as a gentle concert opener or for a quiet moment amongst livelier pieces.
Rachel Shirley
Performance duration (approx): 6'00