Carols for Two for Flute Duet
Shipping calculated at checkout

Staff Pick
"Excellent Carol arrangements!"
Everyone will enjoy this great festive selection which has been arranged to develop playing skills too. This might involve passing the tune around in The Holly and the Ivy, counting in Gaudete, playing in a round in In Dulci Jubilo and tonguing in Patapan. As the music all looks very friendly on the page this will appeal to those looking to improve duet playing, a pair wanting to put something together quickly for an impromptu concert or simply a festive treat between friends. A small but significant step away from playing in close harmony throughout, you'll probably use this book forever!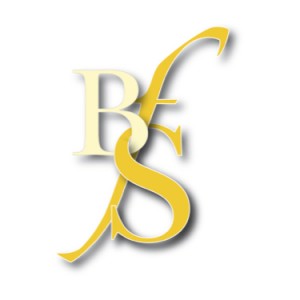 Pan - Journal of the British Flute Society
Carols for Two includes four classic carols that have been arranged for two flutes. The Holly and the Ivy, Gaudete, In Dulci Jubilo and Patapan are ordered to create a programme of contrast, although each arrangement would make for a great addition to a festive performance. Whilst it might be best played on two C flutes, a lot of fun and challenge can be found in trying the works on some of the lower flutes. Two copies of the full score are contained, displaying each carol across two pages which negates the need for page turns within each piece. The notes are easy to read and it is easy to follow along with the other part.
The two flute parts are evenly matched and the arrangement is advertised as appropriate for players Grade 4 and above; the time changes and polyrhythms in a couple of the pieces provide a good challenge for pupils. The use of staggered entries creates beautiful harmonies that truly sing in an open acoustic.
Emily Hall
From the Publisher
Four traditional carols, arranged for two flutes. First, a meandering setting of The Holly and the Ivy where the tune weaves between the two players. This is followed by a robust version of the medieval Gaudete Christus Natus, which becomes more ornate towards the end. In Dulci Jubilo is lyrical with a descant for the accompaniment in the second verse and in Patapan the accompanying part mimics the drum rhythm throughout.
Performance duration (approx): 4'20
Contents
The Holly And The Ivy
Gaudete
In Dulci Jubilo
Patapan
Item Details
Instrumentation
Part 1: Flute
Part 2: Flute
Category:
Flute Duet Christmas Music
Publisher:
Wonderful Winds
Publisher's reference:
DX001A
Our Stock Code:
1500493
Media Type:
Paperback - Score and parts (12 pages [score])