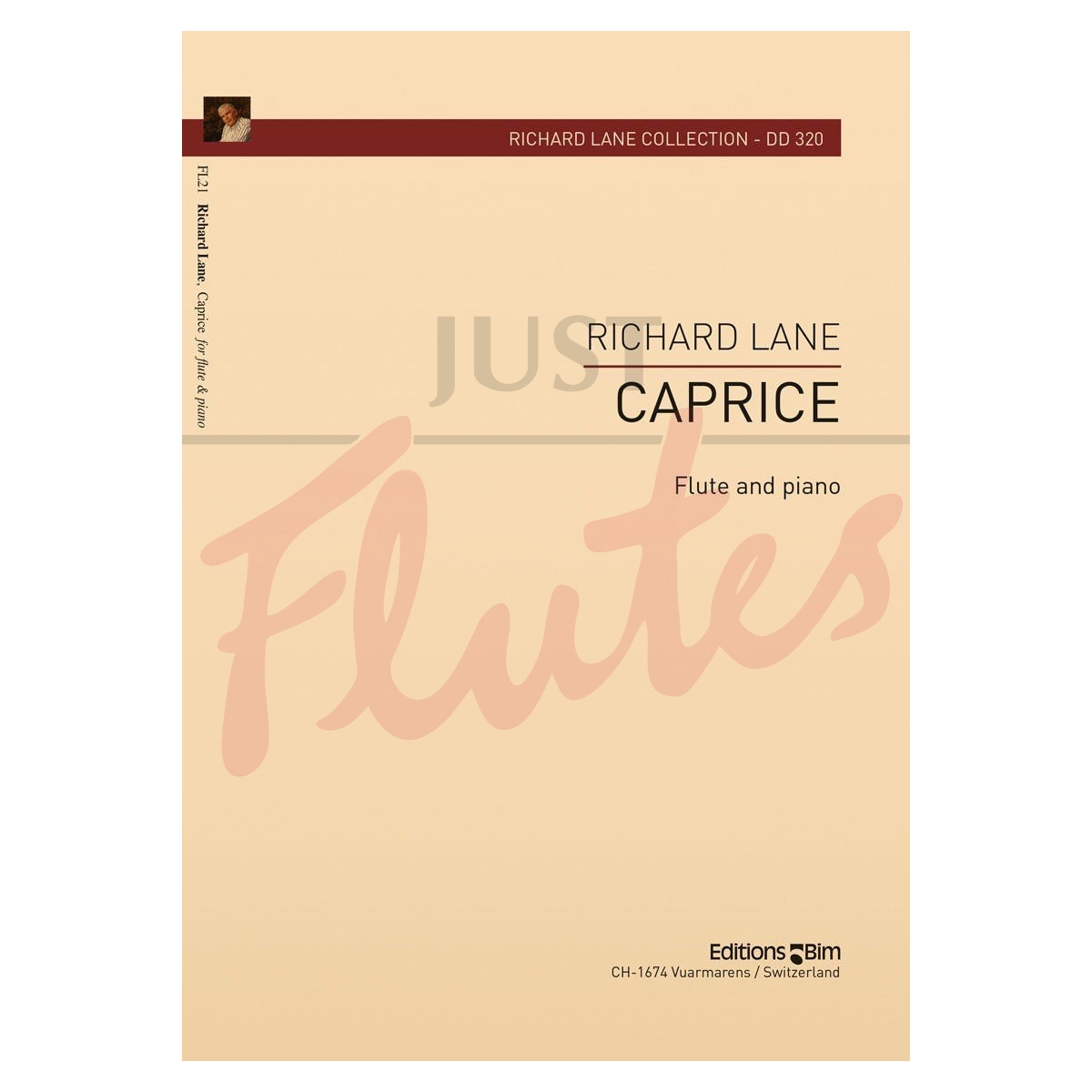 Caprice
Staff Pick

Editor's Choice
Approved Exam Music
Recommended for the following exam grade(s):
ABRSM exam syllabus
Grades: 5
Staff Pick
"Appealing if quirky!"
This is very appealing if rather quirky piece. The rhythms are relatively simple and the whole piece lies nicely in the middle of the flute so the principal task here is to learn the notes in the passage work and accomplish the main tonguing patterns.The partnership with the piano will deliver the interesting harmonic style and, best of all, it's only a minute long!
Difficulty guide:
5
Difficulty level, roughly compared to ABRSM exam grades. 0 is beginner, 9 is advanced (beyond grade 8).