Aurora for Flute and Piano
Shipping calculated at checkout
Interesting, worth a look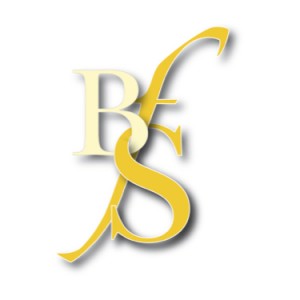 Pan - Journal of the British Flute Society
Commissioned by the National Flute Association for the 2017 Young Artist Competition, Aurora recalls the competition pieces of the Paris Conservatoire. The work imagines the northern lights and the complexity of varying colours that accompany the natural phenomenon; this is caught in the addition of contemporary playing techniques such as timbral trills in the flute and string glissandi inside the piano. Aurora explores the extremes of the flute's ability in both register and dynamics, making it an interesting and ever-changing character, hardly ever staying stationary. This constant motion is also at work in the relentlessly changing time signatures, which shift every few bars, as well as compound rhythms and tempo changes. The piece is characterised by piano tremolos, rapid flute arpeggios and soaring melodic lines that appear and disappear seamlessly within the fluctuating textures. Aurora would provide an interesting challenge to the advanced student looking for a contemporary take on the French romantic canon.
Gavin Stewart
From the Publisher
Commissioned by the National Flute Association 2017 Young Artist Competition, Schwendinger elicits an array of shimmering colors from the flute in this showcase for technical virtuosity. While citing the demands in technique posed in Aurora, Schwendinger notes, "The work also allows the flute to sing and soar in a way only the flute can." For advanced performers.
A flutist as well as a composer, she writes, Aurora for flute and piano is an ode to the flute repertoire I grew up with. French in feeling, the piece takes advantage of the flute's flexibility. Aurora, or Northern Lights, is a natural phenomenon in which the excitation of atmospheric constituents emit lights of varying colors, displaying as complex and beautiful mysterious spectacles in the night sky. The music, likewise, builds in intensity using 'excited notes' , and fast tempi, during which the flute displays a panoply of colors and an array of technical agility, but the work also allows the flute to sing and soar in a way only the flute can.
Finalist in the 2018 NFA Newly Published Music competition.