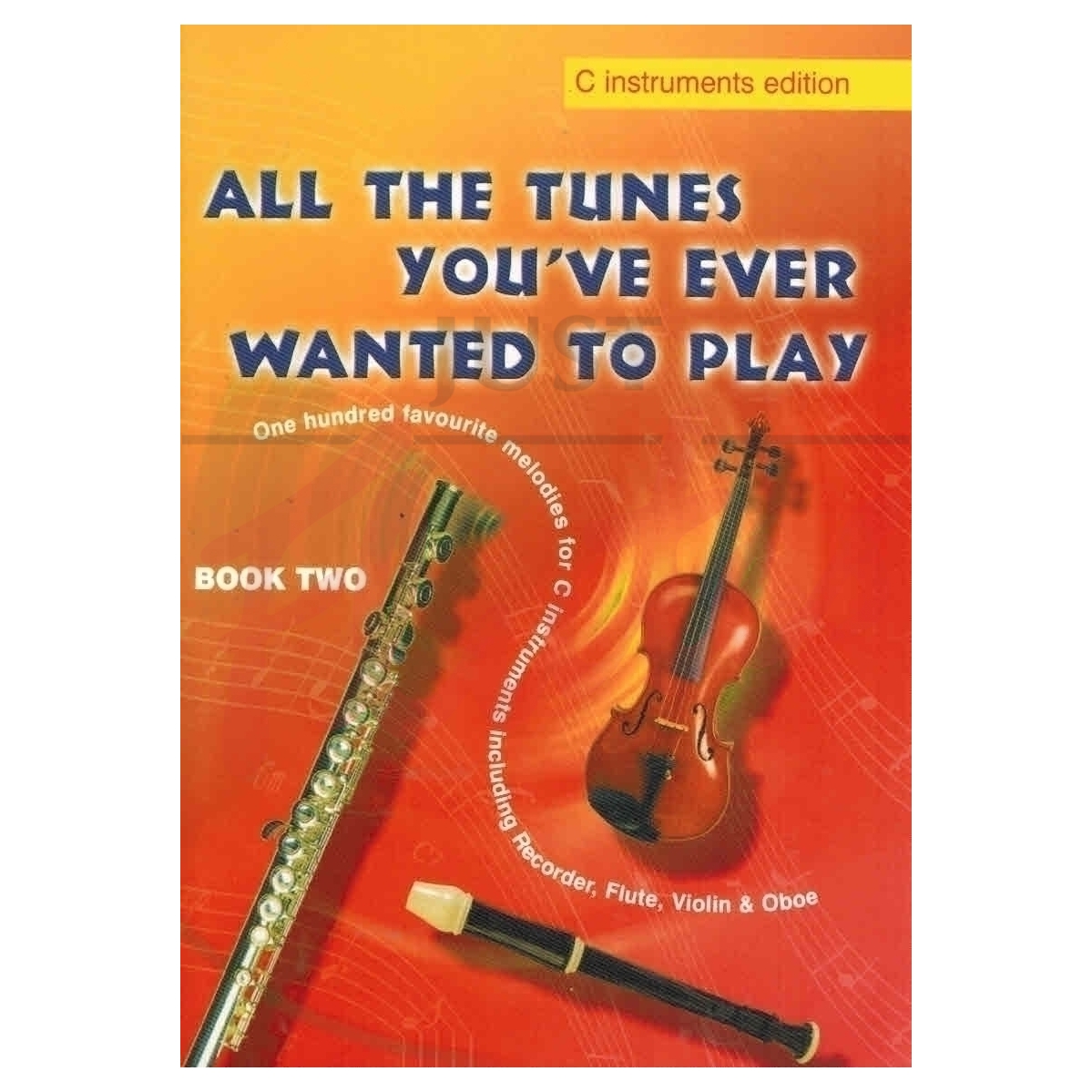 All the Tunes You've Ever Wanted to Play Book 2 [C Instruments]
Difficulty guide:
3
Difficulty level, roughly compared to ABRSM exam grades. 0 is beginner, 9 is advanced (beyond grade 8).
Contents
After the Ball
Air from Suite No3
All people that on earth do dwell
Ave Maria (Gounod)
Ave Maria (Schubert)
Ave verum corpus
Barbara Allen
Barcorolle
Believe me if all those endearing young charms
Blow the wind southerly
Camptown Races
Caprice
Charlie is my darling
Cherry Ripe
Clair de lube
Cockles & Mussels
Come, landlord fill the flowing bowl
Coming through the rye
Daddy wouldn't buy me a bow-wow
Dance of the Hours
Dance of the Sugar-Plum Fairy
Dashing away with the smoothing iron
Deep River
Down by the riverside
Drink to me only with thine eyes
Early one morning
Fur Elise
Galway Bay
Girls and Boys
He's got the whole world in his hand
AND MANY MORE .....