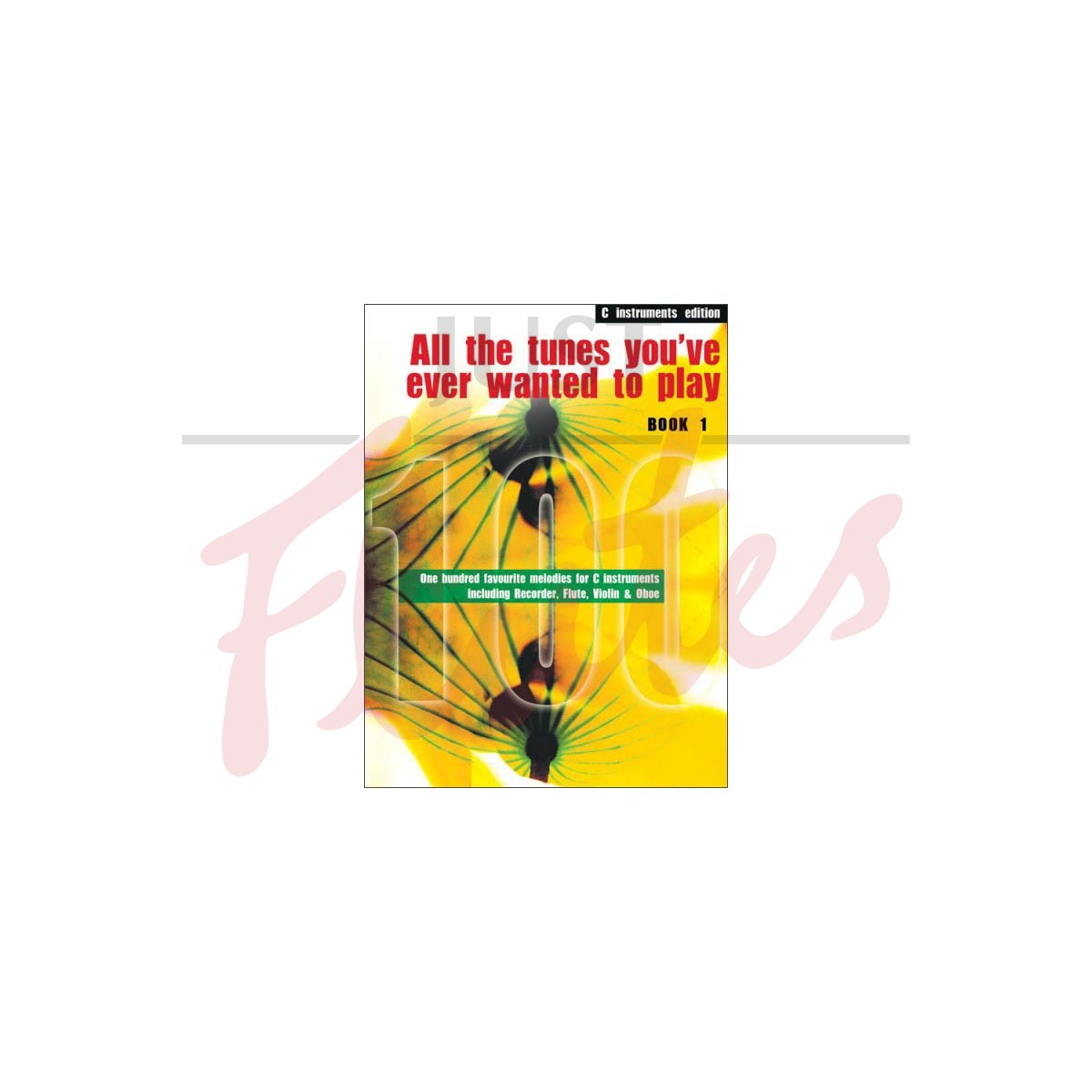 All the Tunes You've Ever Wanted to Play Book 1 [C Instruments]
Difficulty guide:
3
Difficulty level, roughly compared to ABRSM exam grades. 0 is beginner, 9 is advanced (beyond grade 8).
Contents
Abide With Me
A Life On The Ocean Wave
All Through The Night
Amazing Grace
Annie Laurie
Au Clair de la Lune
Auld Lang Syne
Beautiful Dreamer
Bless This House
Blue Danube Waltz
Bobby Shaftoe
Bridal March
Clementine
Country Gardens
Daisy, Daisy
Danny Boy
Edelweiss from 'The Sound of Music'
Eine Kleine Nachtmusik
Eton Boating Song
Glory, Glory, Hallelujah
Go down Moses
Golden Slumbers
Greensleeves
Happy Birthday
I'd Like To Teach The World To Sing
Jerusalem
Jingle Bells
Land of Hope and Glory
Liberty Bell
Loch Lomond
and many, many more.....