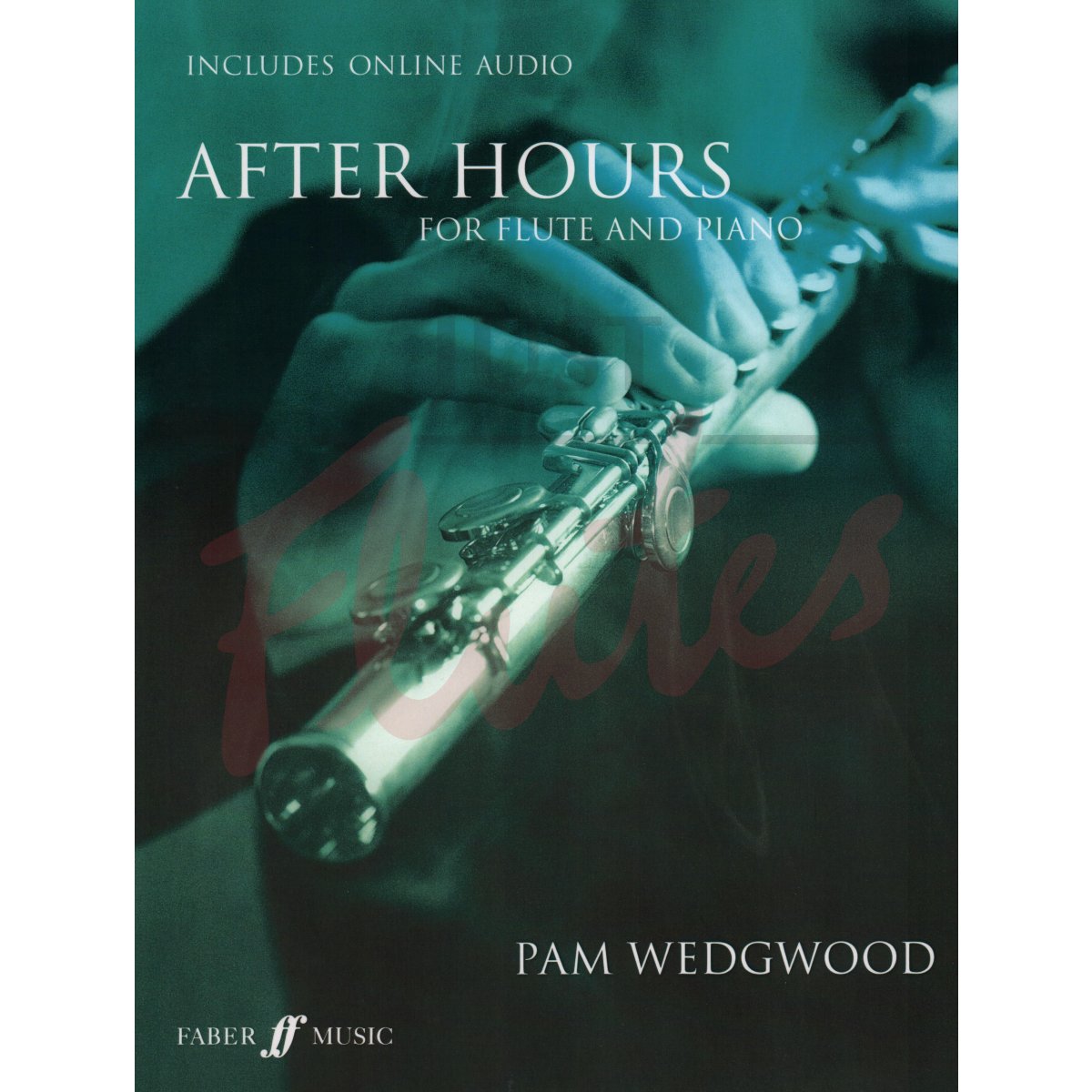 After Hours for Flute
Includes Online Audio
Approved Exam Music
Recommended for the following exam grade(s):
ABRSM exam syllabus
Grades: 4
LCMM exam syllabus
Grades: 4
Difficulty guide:
3-5
Difficulty level, roughly compared to ABRSM exam grades. 0 is beginner, 9 is advanced (beyond grade 8).
Contents
Call It A Day
Come Dance With Me
Falling
Remember When
Sliding Doors
Summer Nights
Survivor
The Friends


Includes piano accompaniment.