Aegean Whispers for Flute and Piano, Op.4 No.3
Highly recommended
Award-winning product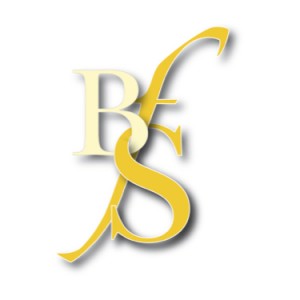 Pan - Journal of the British Flute Society
This is the much-awaited publication of Aegean Whispers which was brought to our attention in last year's BFS Competitions by Ece Selin Yüksel. Composed in 2019 by Turkish composer and ute player Hakan Halit Turgay, this is a captivating piece which was written as a test piece for the graduation exam of Mersin University State Conservatory.
Turgay has a strong interest in history and archaeology, and this piece draws inspiration from the Fisherman of Halicarnassus letter to the British Museum, requesting the return of the Halicarnassus Mausoleum to Bodrum, Turkey.
The piece is tinged with sadness and a sense of nostalgia, with a poco rubato opening featuring expressive uses of grace notes and an alternating triplet/quaver rhythm. Following a sighing motif, the music takes on a calm but undulating motif, with fast triplets providing a gently rustling texture in the piano, over which we hear scurrying passagework from the flute. A short Larghetto follows, before a short, dazzling Scherzando section at the end.
Aegean Whispers serves its purpose well as a test piece; it is full of opportunities to combine expressive playing with technical skill and control of the top register. To bring the music to life, a player needs to have both impressive technical control and a well-considered interpretation which is communicated through the music. There are some challenging accidentals to negotiate, as the piece makes use of some beautifully colourful harmonic choices, as well as some rhythmic unisons with the piano which provide challenges to the ensemble.
The edition itself is presented with a colourful cover and some useful contextual information about the piece. Improvements could be made to the layout and spacing of the score, but it can be read clearly and the page turns are well organised in the flute part. I am delighted to see this work in print, and I hope it will become a familiar part of our instrument's repertoire.
Carla Rees
From the Publisher
Winner: NFA Newly Published Music Awards 2022
Performance duration (approx): 4'20
Difficulty guide:
8-9
Difficulty level, roughly compared to ABRSM exam grades. 0 is beginner, 9 is advanced (beyond grade 8).