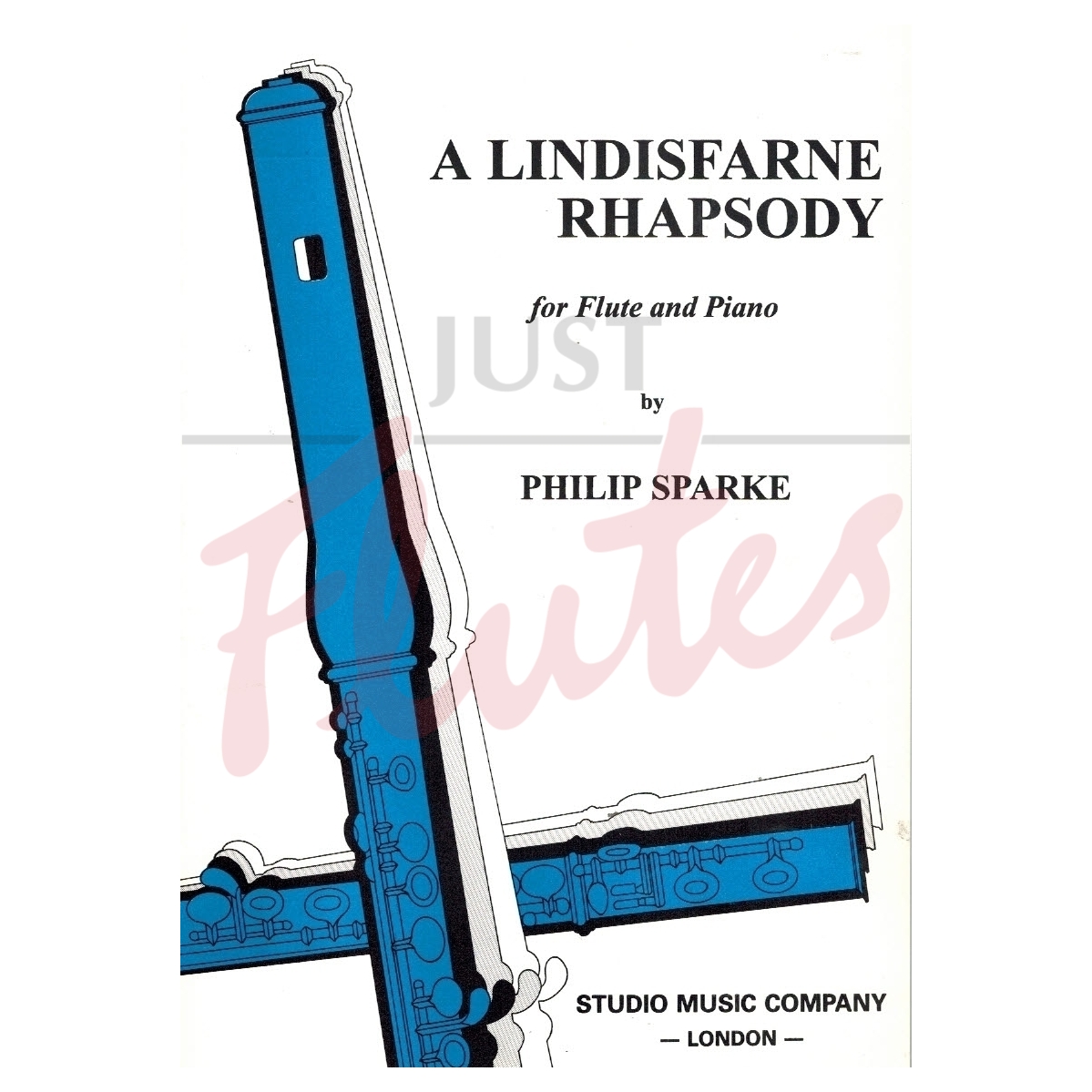 Our Description
Commissioned by and dedicated to Kenneth Bell, principal flute of the Central Band of the Royal Air Force.
A Lindisfarne Rhapsody opens with a reflective, unaccompanied passage for the solo flute. The band enters and, over murmuring clarinets, the soloist develops an expressive, modal Lento theme, which leads to a tender melody in the major. A sudden rush of notes from the soloist interrupts this but the Lento returns and is this time taken up by the whole band.
A cadenza follows which leads into a lively 6/8 Vivo. After an introduction by the band the soloist enters with the main theme of the vivo. A short bridge passage from the band leads to a second theme, which is broad and robust in character and eventually taken up by the soloist. The Saxes introduce a central Andante, which takes time to establish itself. When it does, flutes from the band to play the main Andante section join the soloist. It is not long before the Vivo returns in a truncated form and this leads to a coda which uses material from the beginning of the piece. A climax is reached and the soloist tries to reintroduce the opening passage, but the band has the last say and abruptly brings the piece crashing to a close.
A Lindisfarne Rhapsody was first performed at the 1997 BASBWE Conference in Canterbury, England on 27th September 1997.
Difficulty guide:
8
Difficulty level, roughly compared to ABRSM exam grades. 0 is beginner, 9 is advanced (beyond grade 8).