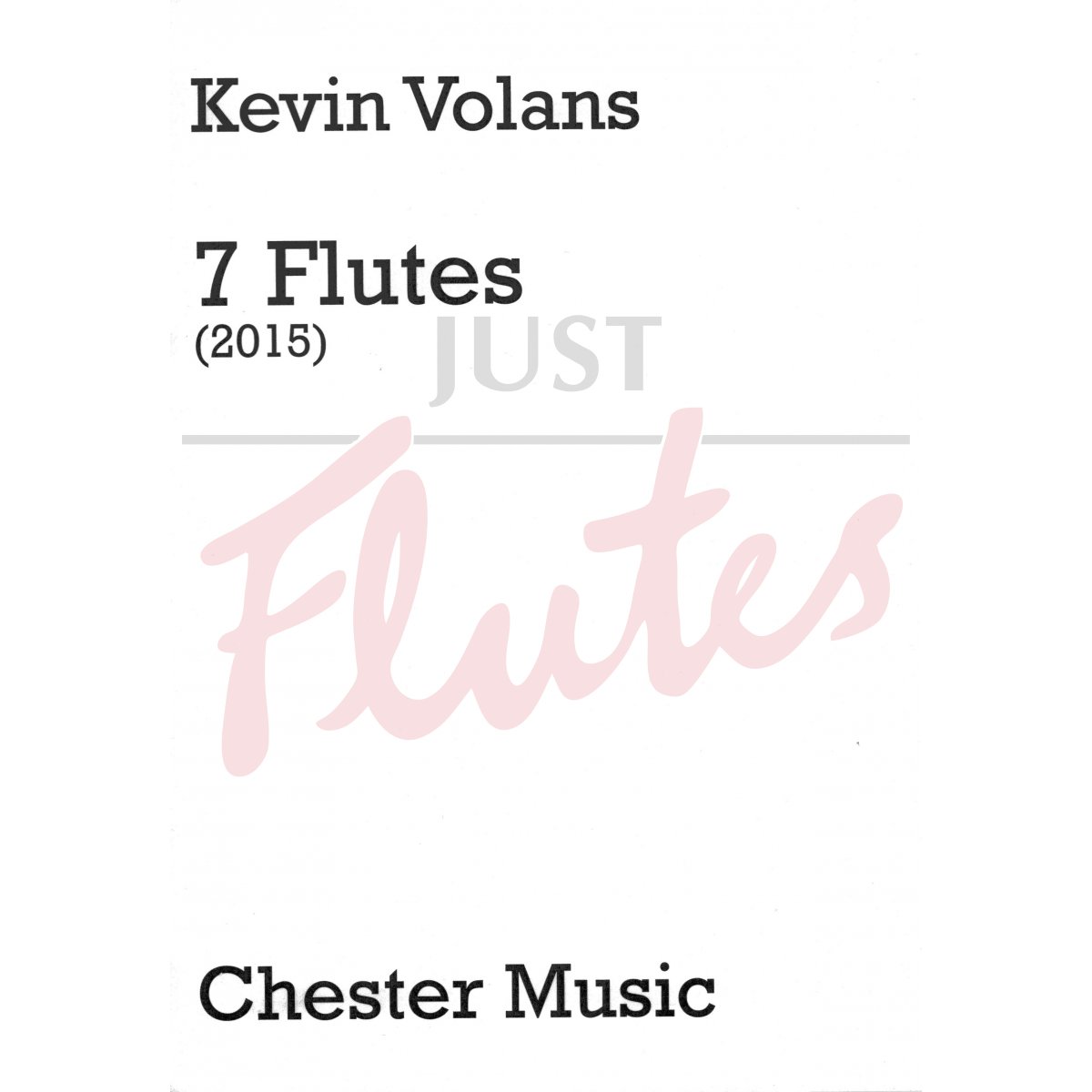 7 Flutes (2015)
Interesting, worth a look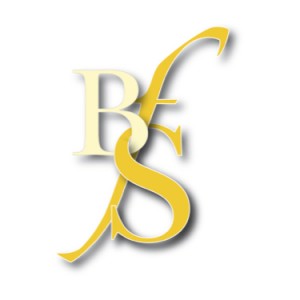 Pan - Journal of the British Flute Society
This piece was written in 2015 for Camilla Hoitenga. As the title suggests, the music is for an ensemble of seven flutes, and the composer specifically states, somewhat enigmatically, that there is no programme note, but that the music should be played without vibrato and that the dynamics vary between players.
7 Flutes was premiered in Amsterdam on 17 September 2015, and then performed again in Cologne two days later by The Flute Project, a collection of international professional flute players including Camilla Hoitenga, Anne LaBerge and Ned McGowan.
Kevin Volans was born in South Africa, and later studied in Cologne with Stockhausen and Kagel. He has lived in Ireland since 1986. Volans has worked extensively with string quartets, and this influence can be seen in the homogenous sounds he achieves from the flutes in 7 Flutes. Written in a minimalist style, lines are repeated in close succession across the ensemble, making full use of the range of the instrument.
The music is difficult to perform, requiring detailed rhythmic precision, and needs to be conducted, especially since the indi-vidual lines blend together, making specific players difficult to hear. The rhythmic notation can present something of a chal-lenge at first glance, as a result of the fast tempo (crotchet = 190), complex time signature changes and many offbeats.
The writing is imitative, and the parts are equal in terms of difficulty. The music moves in waves, with parts entering one after the other, and new sections presenting the arrival of new material which is gradually interspersed into the existing music. There is some complex repetition for the right hand little finger which goes on a little longer than comfortable, but otherwise the music is well written for the flute. Long notes appear to provide a sense of stasis, with parts often working in pairs.
The music is clearly laid out, with individual parts printed on large format paper to assist with page turns.
Lasting around 10 minutes, this is a challenging ensemble work designed for professional players. Its minimalist style is likely to appeal to audiences and it would make an interesting addition to a flute choir concert.
Carla Rees
Difficulty guide:
9
Difficulty level, roughly compared to ABRSM exam grades. 0 is beginner, 9 is advanced (beyond grade 8).
Item Details
Instrumentation
Part 1: Flute
Part 2: Flute
Part 3: Flute
Part 4: Flute
Part 5: Flute
Part 6: Flute
Part 7: Flute
Category:
Flute Choir Music: 7 Mixed Flutes
Publisher:
Chester Music
Publisher's reference:
CH84282
Our Stock Code:
1470680
Media Type:
Paperback - Score and parts