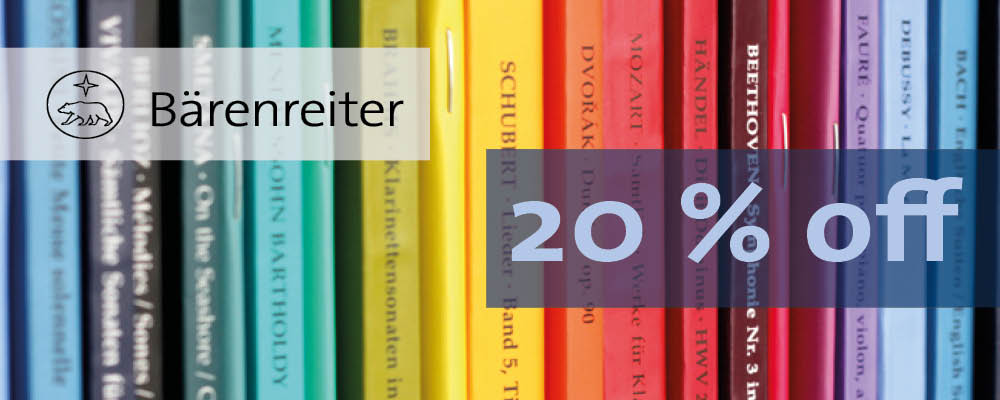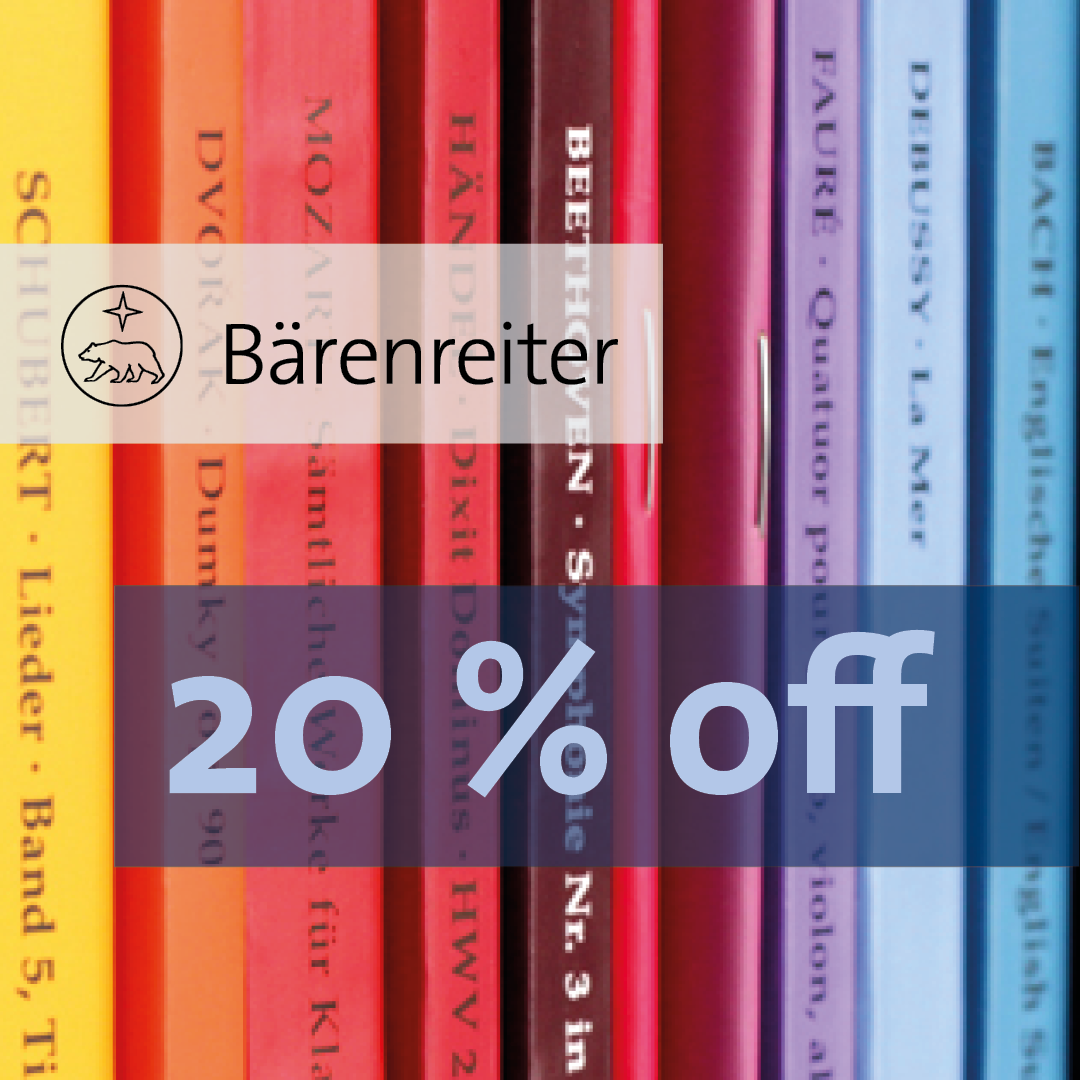 5 Impromptus for Piano
Shipping calculated at checkout

From the Publisher
Fauré composed his 5 impromptus in two distinct periods of his career, in 1881–83 and 1906–09. Inspired by Chopin's example, the brilliant early impromptus (Opp.25, 31 and 34) resemble lyrical études that seem like improvisations but are laid out in symmetrical form with a coda. In contrast, the impromptus Opp.91 and 102 are far more boldly conceived in their sonority, harmony and virtuosity.
This scholarly-critical Urtext edition is edited by Jean-Pierre Bartoli, a musicologist and professor at the Sorbonne. It presents the musical text from the corresponding complete edition volume (BA 9471) which was published in 2020 as part of the "OEuvres complètes de Gabriel Fauré".
The edition contains a knowledgeable Foreword (Fr/Eng/Ger) and Critical Commentary (Eng). It goes without saying that a reader friendly engraving, practical page turns and valuable performance suggestions are also included.
Scholarly-critical edition based on the Urtext from "OEuvres complètes de Gabriel Fauré"
Musical text at the forefront of scholarship including comprehensive source research
With performance suggestions (Fr/Eng/Ger)
Contents
1er Impromptu Op.25
2e Impromptu Op.31
3e Impromptu Op.34
4e Impromptu Op.91
5e Impromptu Op.102
Item Details
Instrumentation
Category:
Piano Repertoire
Publisher:
Bärenreiter
Publisher's reference:
0111851000
Our Stock Code:
1498486
Media Type:
Paperback