20 Commandments for Solo Flute

Approved Exam Music
Recommended for the following exam grade(s):
Trinity College exam syllabus
Grades: 6, 7, 8
Trinity College Jazz exam syllabus
Grades: 6, 7, 8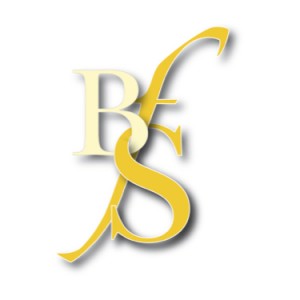 Pan - Journal of the British Flute Society
Published by his own imprint, Itchy Fingers, these are good as studies or performance pieces. Interesting pieces which cover a range of styles.
Atarah Ben-Tovim
Our Description
This volume of 20 graded compositions for solo flute incorporates various jazz, rock, latin and modern classical stylistic influences. They are written for both classical and jazz players, and it is hoped both school of players can learn something about each others art through these.
Difficulty guide:
5-7
Difficulty level, roughly compared to ABRSM exam grades. 0 is beginner, 9 is advanced (beyond grade 8).