The Scales Wizard
Our price: £11.95 plus £1.95 UK P&P - Delivery Information
There is no VAT on this product.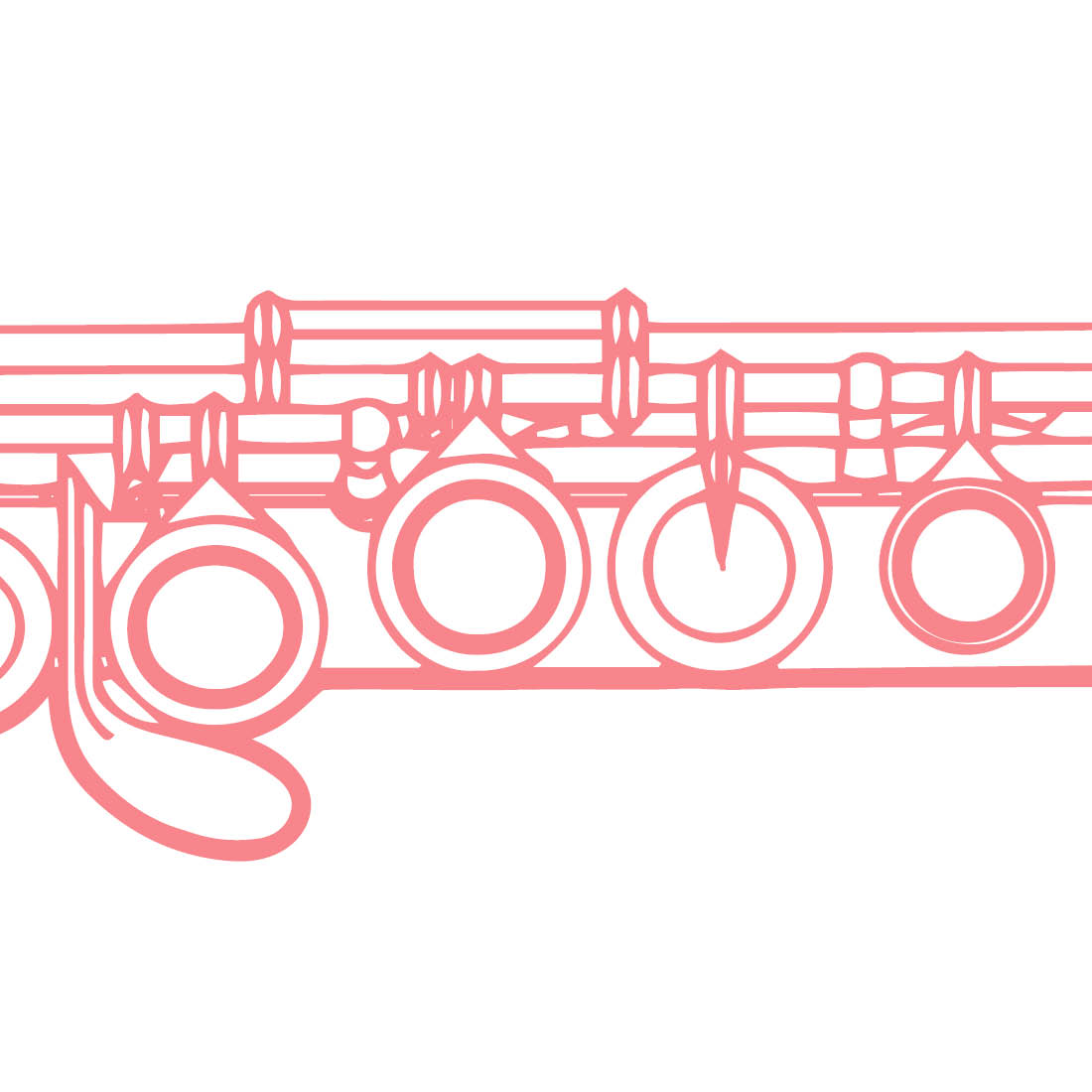 Description
Editor's Choice
Also available: The Scales Wizard CD
I feel I need to include this book and CD on Editor's Choice because I am sure it should be very good but it leaves me completely baffled. I have to confess to having no idea how to use it, to be confused even by the explanation of context chords on page 3 and to be totally mystified as to how it can help me teach the scale requirements for the Guildhall syllabus. The CD throws no light on the subject, being purely the accompaniment.