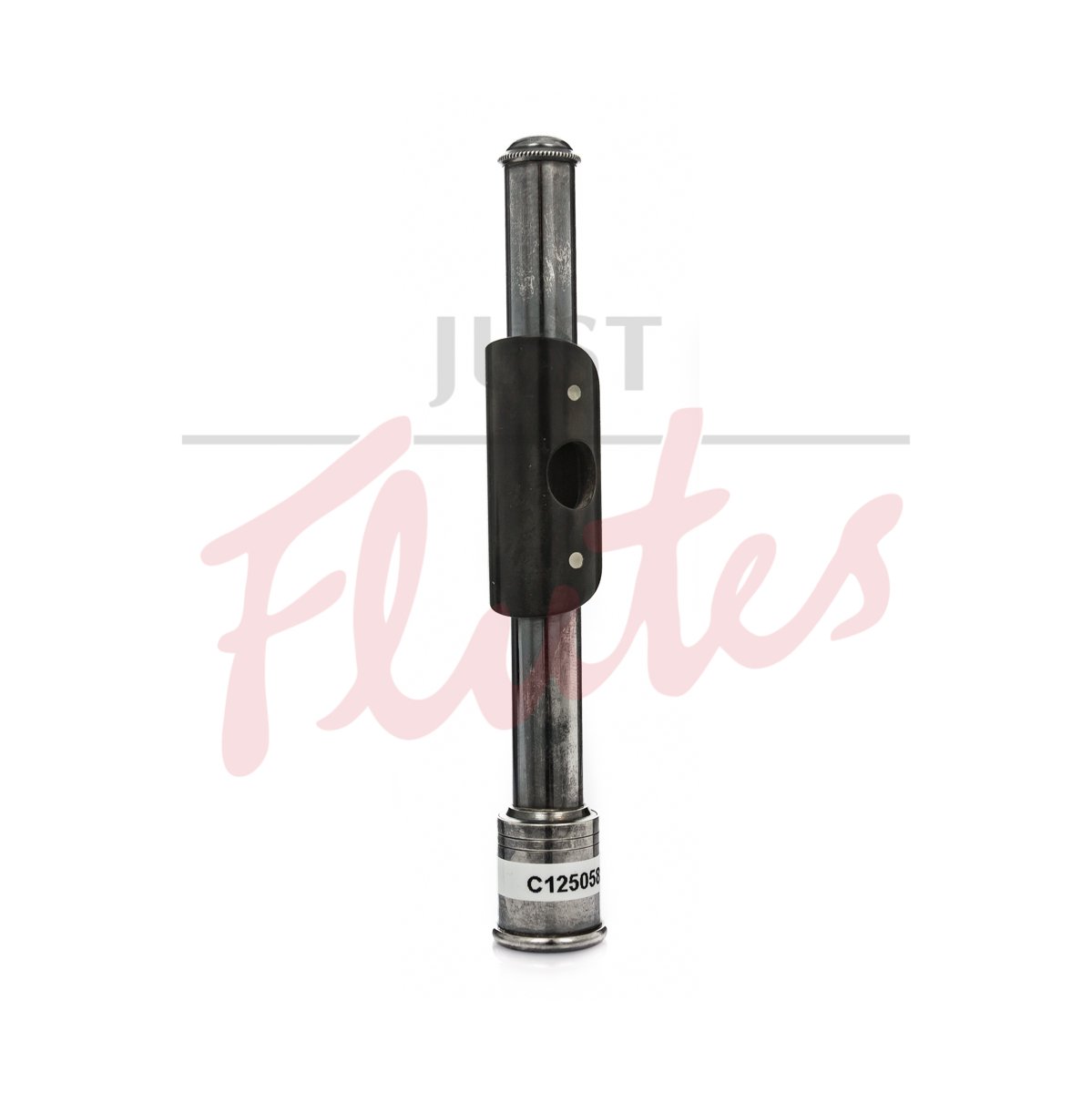 Pre-Owned Unbranded Silver-plated Piccolo Headjoint with Bacolite Lip
Buy second hand with confidence
Unless stated otherwise, all of our pre-owned, ex-demo and ex-display instruments are checked, set up or serviced in our workshop prior to sale.
General Condition
This headjoint is quited tarnished, but this will polish up. It also requires a new headjoint cork.
Specifications
Hover over the styled text for a short definition, or click for a more detailed explanation.
Bacolite lip-plate
Sized to fit vintage Haynes piccolos
Item Details
Item number:
C125058
(Please quote this Item Number if you contact us about this item)
Manufacturer:
Unbranded
Model number:
Silver-plated/Bacolite
Category:
Pre-Owned Piccolo Headjoints