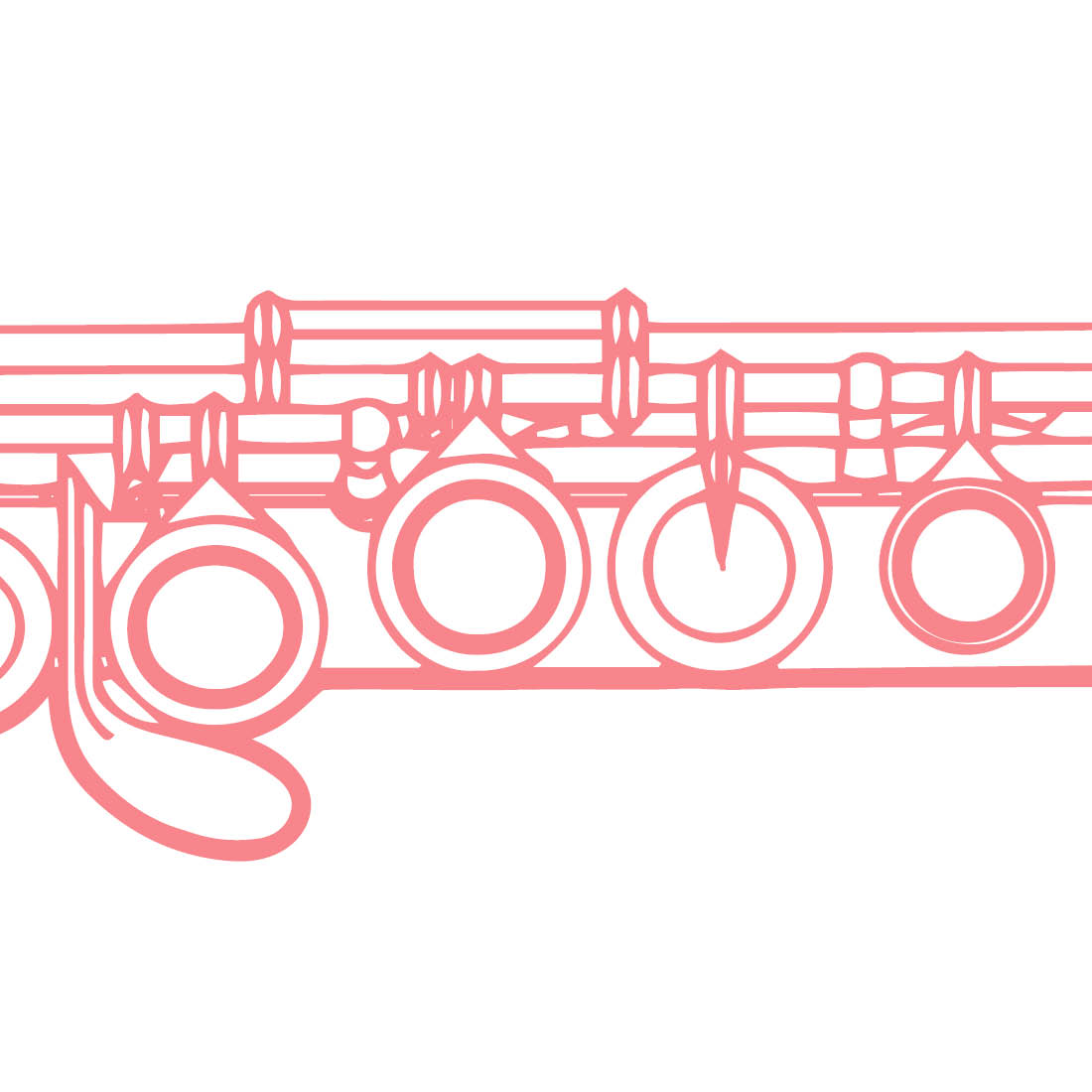 Old MacDonald's Recorder Book Keyboard Accompaniments for bks 1 & 2
£7.99
Contents
Contains piano accompaniments for Old MacDonald's Recorder Books:
Old MacDonald's Flute
The March of B and A
Merrily
Old MacDonald Learns A New Note
The Tutting Song
A Little Piece
Doctor Bell
Saint Margarita's Lullaby
The Post
Parents Never Listen
Go and Tell Aunt Nancy
A Tongue-twister
The Moon Walk
Eye Level
The Rock Face
Now The Day Is Over
Dancing With F
Two Tom Cats
Variation
A Little Piece
Dear! Oh Dear!
Sonatina
A Merry Tune
Silent Night
and many more........
Also available:


Old MacDonald's Recorder Book 1

Old MacDonald's Recorder Book 2
Old MacDonald's Fun Pieces
Old MacDonald's Barn Dance Book
Item Details
Category: Recorder Tutor Books
Publisher: Boosey & Hawkes
Publisher's reference: M060107993
Our Stock Code: 1107234
Media Type: Paperback