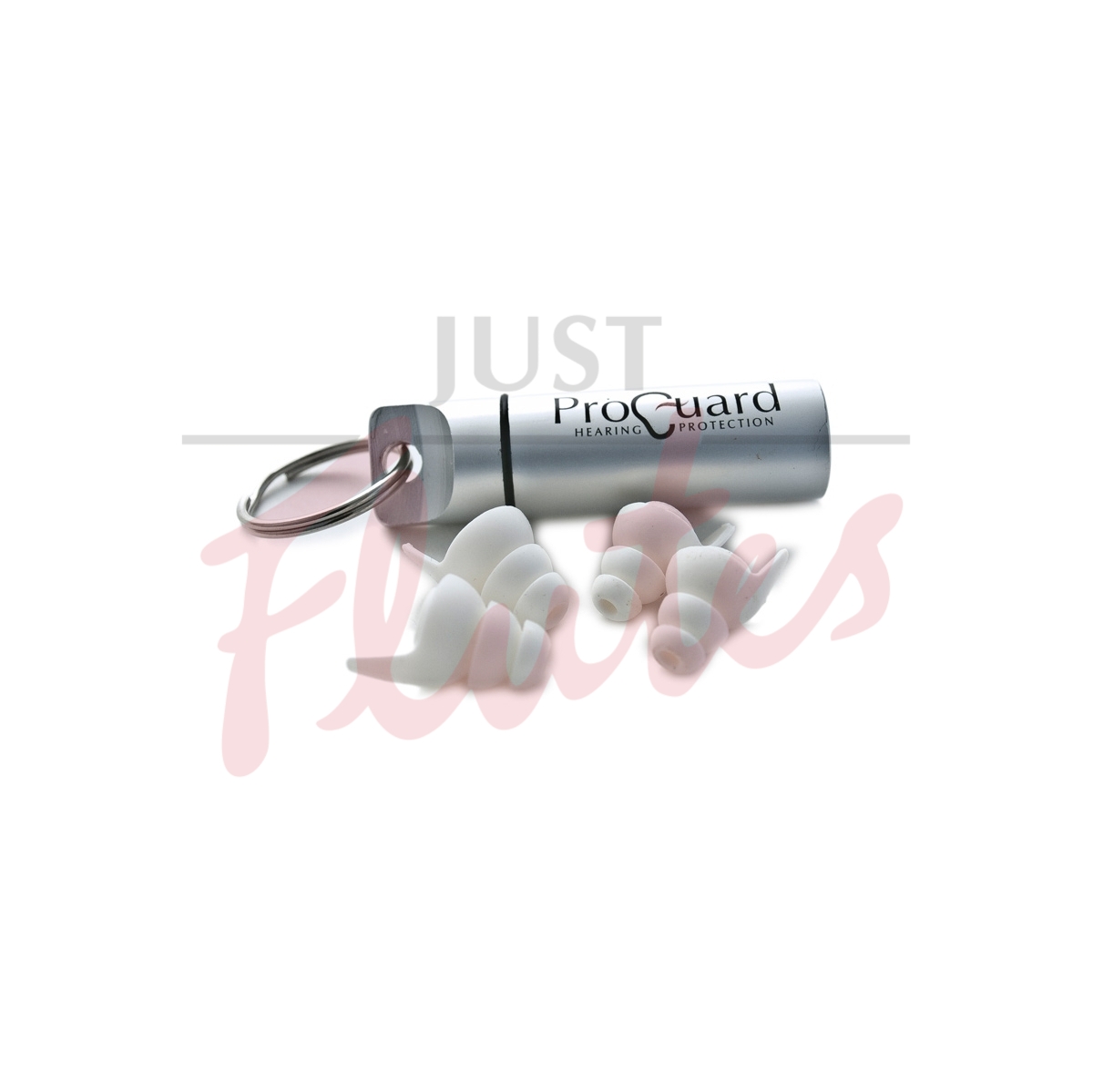 ProGuard Lin-Ear PR20 Linear Attenuation Music Earplugs
Manufacturer's Description
The Lin-Ear PR20 – a universal fit earplug designed to be used by musicians, DJs, concert-goers and music enthusiasts to listen to loud music in perfect clarity. Using advanced membrane technologies the PR20 employs a reusable, universal size audio filter. While other hearing protection products can muffle and distort sound, the PR20 provides full frequency enjoyable audio at a safe listening level. This elegant design also offers an open air passage to the ear, minimising the occlusion effect*, whilst keeping the ear ventilated for optimum comfort.
*Occlusion effect occurs when using some earplugs: typically low frequencies of your own voice can be transmitted through bone conduction.
Our Description
19dB Sound Reduction
Two eartip sizes
Reusable filters
Includes carry case with keyring attachment
Item Details
Manufacturer:
ProGuard
Model number:
PR20
Category:
Care for Musicians!