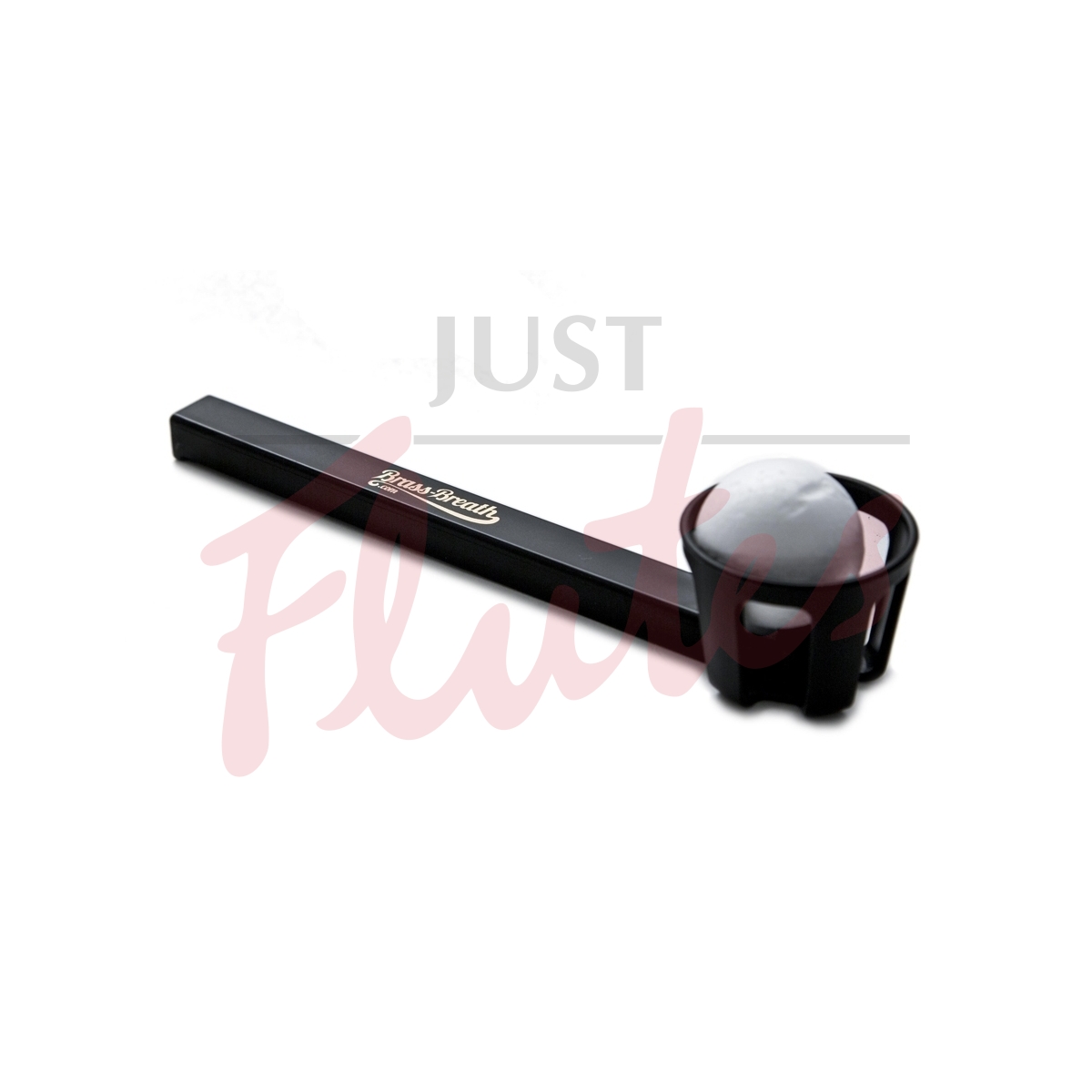 Flow Ball Plus Breathing Trainer

(2)
Read reviews
|
Write a review
Our Description
When you train with the flow-Ball® plus, the styrofoam ball has to be held steady in the air by exhaling as long as possible. Children can practice holding a constant column of air whilst exhaling. The basic exercise is to keep the ball by a uniform flow of breath as long as possible in limbo. The flow-Ball® plus can be played by form of a game by tilting to the partners. The partner then takes the ball by blowing in the vicinity of the air cone. He the holds the ball until his teammates and can take over the ball again.
Specifications
Exerts a constant column of air during exhalation
For expiratory breathing exercises
Especially suited for training with children
Item Details
Manufacturer:
HaB Gmbh
Category:
Care for Musicians!