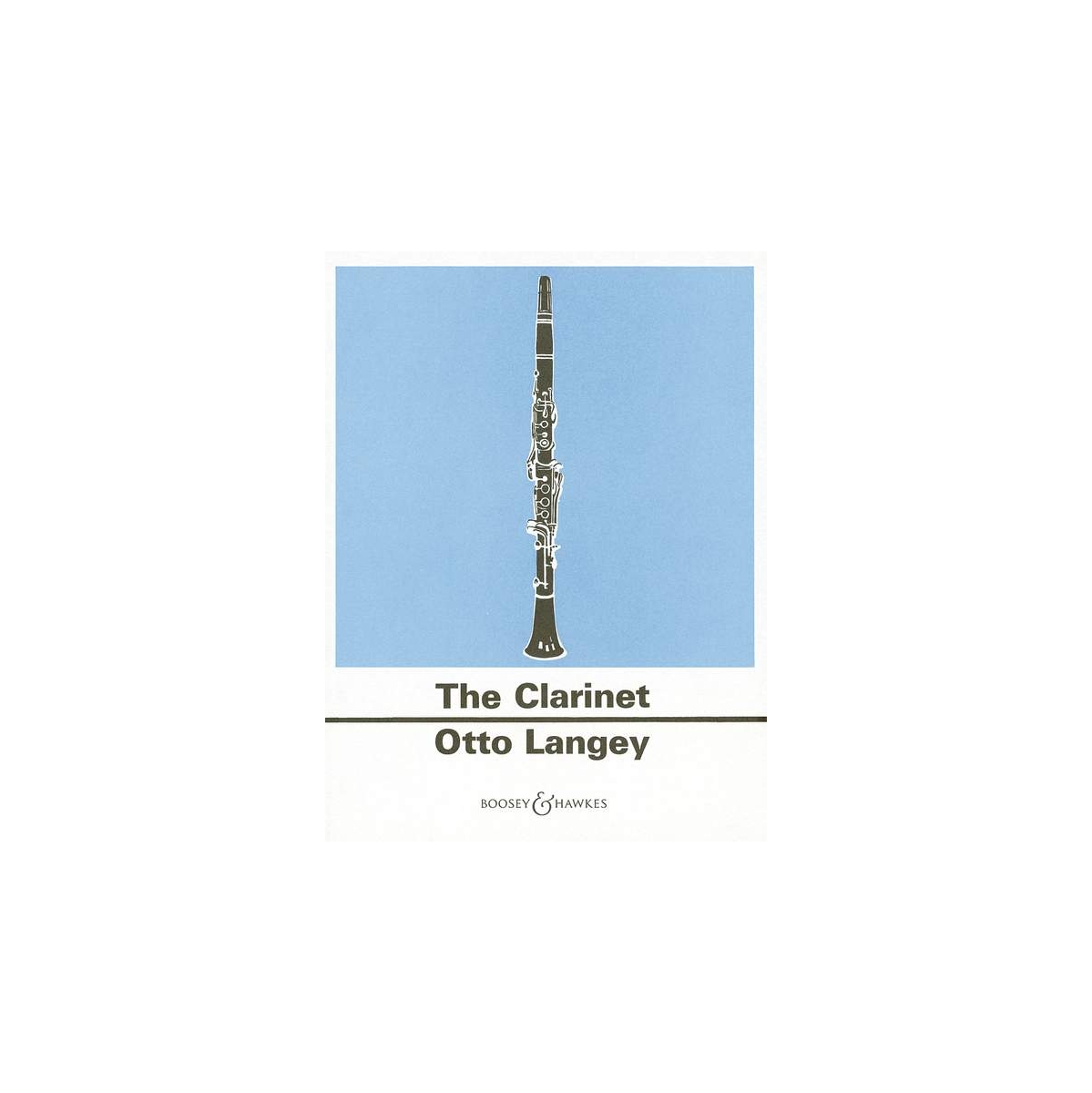 From the Publisher
First published in the 1930's and still going strong! Otto Langey's classic tutors include helpful diagrams and illustrations, fingering charts and many studies and examples from standard repertoire, as well as exercises in ornamentation and passage work for the more advanced player.
Difficulty guide:
2-8
Difficulty level, roughly compared to ABRSM exam grades. 0 is beginner, 9 is advanced (beyond grade 8).
Contents
Rudiments of Music
Duration of Notes
Relative Values of Notes
Bars, Rests and Dots
Triplets and Groups
Time or Measure
Instructions for the Clarinet
Corno di Bassetto
The 'Simple System' Scale Diagram
Table of Shakes or Trills
First Exercises
Scales, Degrees and Intervals
The Slur
The Pause
Sharps
Sycopated Notes
Flats
The Natural
Minor Scales
Marks of Expression
The Double Flat
The Double Sharp
Abbreviations
Numbered Rests
The Appoggiatura
The Gruppetto or Turn
The Passing Shake or Mordent
and many more chapters...........
Item Details
Category: Clarinet Study Books
Publisher: Boosey and Hawkes
Publisher's reference: BH2300084
Our Stock Code: 945448
Media Type: Paperback (128 pages [score])