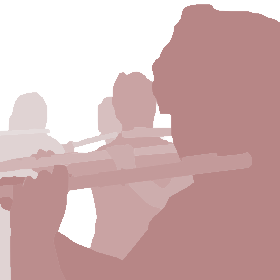 rarescale Flute Academy
rarescale Flute Academy was set up in 2007 as a training ensemble to teach university level flute players the skills of playing low flutes in an ensemble. It now has a large network of members from around the UK including students, professionals and high-level amateurs. Members are encouraged to put on their own events, with support from rarescale. The group plays specially arranged (and often quite challenging) repertoire from all eras which makes more than average use of low flutes. C flute players are welcome too! Sessions are directed by Carla Rees.
Rehearsals
We operate on a project-by-project basis at Various locations around the UK, primarily Windsor/London/Midlands
Postcode SL4
Performances
Varies - members are encouraged to organise their own events. We perform as the whole group as well as in smaller combinations depending on the needs of the event.
Membership: £40.00 (Per session - varies )
Players
Teenagers
Adults
Between Grades 8 and Post Grade 8
Contact:
Carla Rees