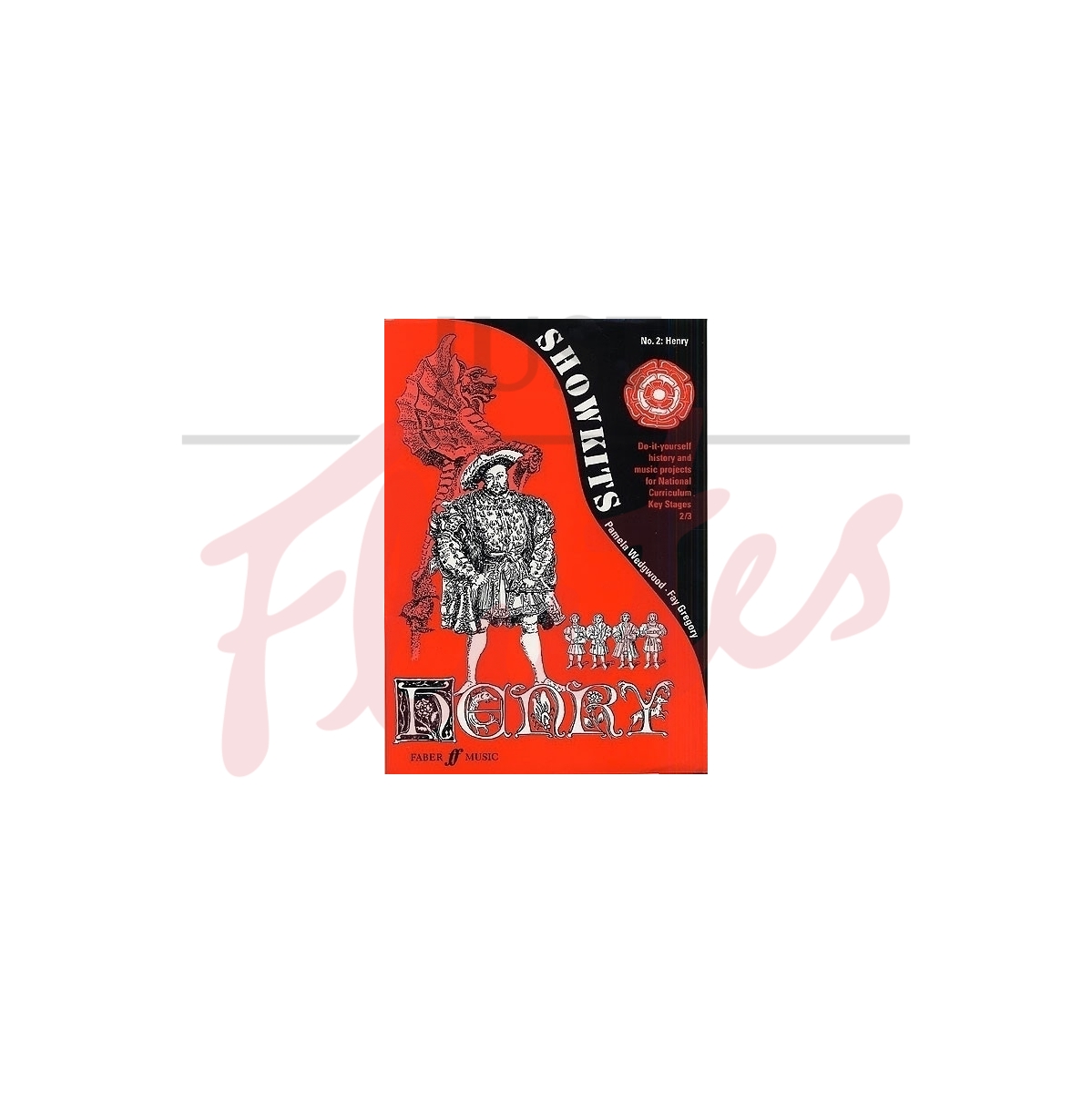 Showkits No.2: Henry VIII
Our Description
Showkits is a brand new concept in classroom project work. This pack has been designed for teachers to use and develop according to their own strengths and interests. It can be used in a variety of ways:
History Topic - based around the life and times of Henry VIII. All the activity suggestions are closely related to the National Curriculum, and draw ideas from all areas of the timetable.
Drama/English Project - use the outline plot provided to encourage the class to write or improvise and perform their own script.
Music Project - use the songs provided, the musical activities and the story as pointers to a themed approach to a series of music lessons.
School Production - for those with ambition, use the story-line as a basis for a script, and create a mini-musical with drama, dancing and singing, tailored exactly to your own resources.

Suitable for the National Curriculum Key Stages 2-3.
Item Details
Category:
Key Stage 2 Productions
Publisher:
Faber Music
Publisher's reference:
0571513646
Our Stock Code:
980883
Media Type:
Paperback