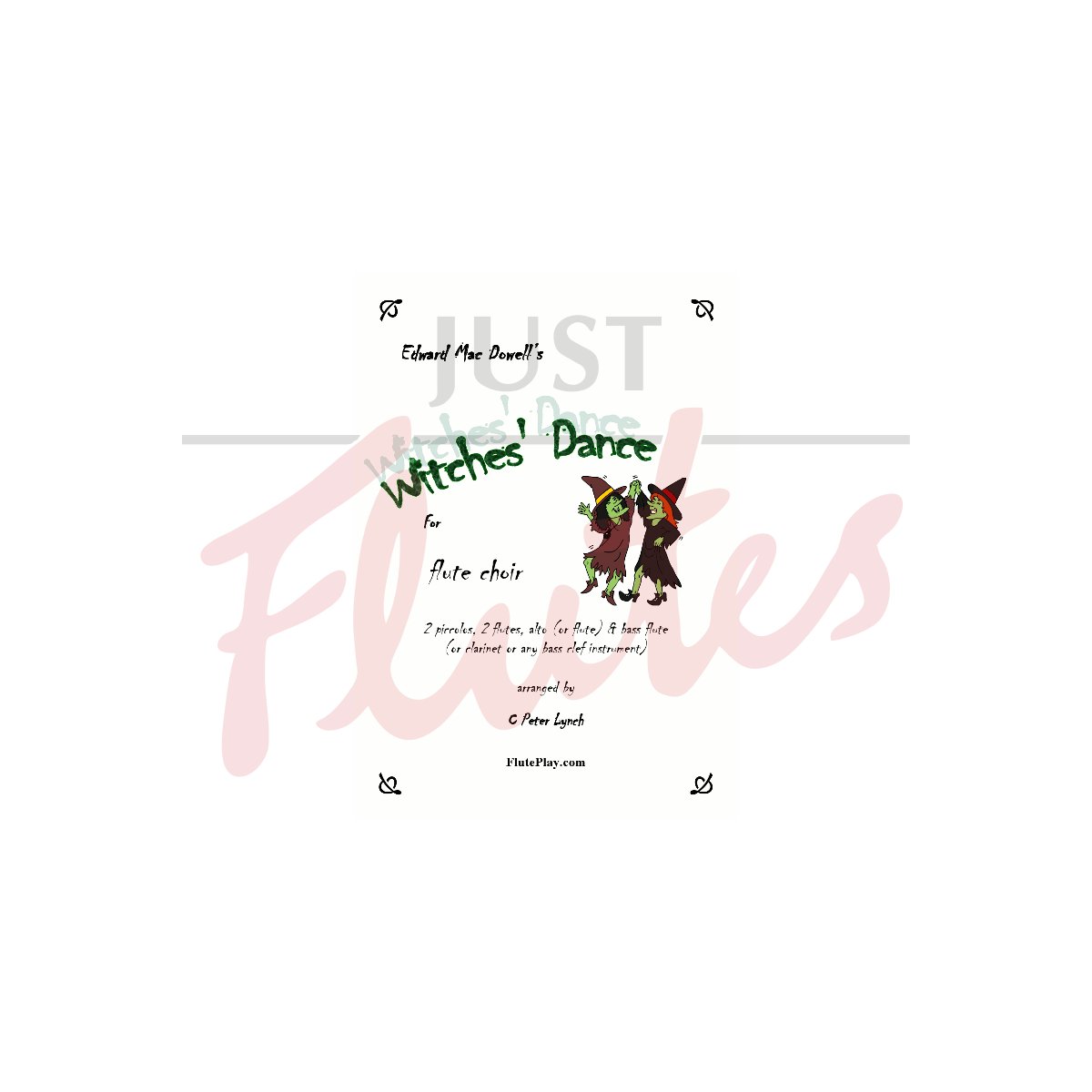 From the Publisher
After the American Civil War (1861-1865) it gradually became possible for gifted musicians to take composition seriously. Edward Mac Dowell, pre-eminent amongst this group, became the first major American composer. Raised in a Quaker family he went to study in Europe; indeed he was a fellow student of Debussy in Paris. His natural inclination was towards the Romantic world of poetry, heroic legends and nature (in a "sylvan faery" kind of way).
Upon his return to America in 1888, in true Romantic spirit, he eschewed city life and moved to a log cabin in Peterboro, New Hampshire where much of his music was composed. Later, he accepted a post as Chair of Music at Columbia University; but he was not suited to academia. His final years were not happy and his premature death in 1908 was a great loss to American Music.
Although he did compose in larger forms, he favoured miniatures; his most well known piece, To A Wild Rose from Woodland Sketches (Op 51) for solo piano is a perfect example. Witches' Dance has been variously listed as Op 17 and Op 17 No 2. It also goes by its German name, Hexentanz.
It is a brilliant evocation of the title and this arrangement has plenty of action for all. To reduce technical difficulties the notes lie under the fingers nicely and sharing out is sympathetically done. Nonetheless, this is a showpiece; double tonguing of scale and repeated note figures (and some stamina) is needed, especially from the two piccolo players, who should be capable up to top F#. Helpful performance suggestions, including on alternative fingerings, are given in the score.
Our Description
Editor's Choice
This is one of the most fun pieces for flute ensemble that I have yet come across. The tempo marking is 'Hellegro', and although not rhythmically complex, the arrangement dovetails most of the material throughout the parts. This really improves listening skills! There is a good level of technical difficulty, especially if played at a good speed. The inclusion of 2 separate piccolo parts adds another aural dimension - Lynch really does know how to arrange.
Performance duration (approx): 3'50
Difficulty guide:
7-8
Difficulty level, roughly compared to ABRSM exam grades. 0 is beginner, 9 is advanced (beyond grade 8).
Item Details
Instrumentation
Part 1: Piccolo
Part 2: Piccolo
Part 3: Flute
Part 4: Flute
Part 5: Flute
Part 6 (Optional): Alto Flute
Part 7: Bass Flute or Bb Clarinet
Category:
Flute Choir Music: 6 Mixed Flutes
Publisher:
FlutePlay
Publisher's reference:
CD160
Our Stock Code:
1036732
Media Type:
Paperback