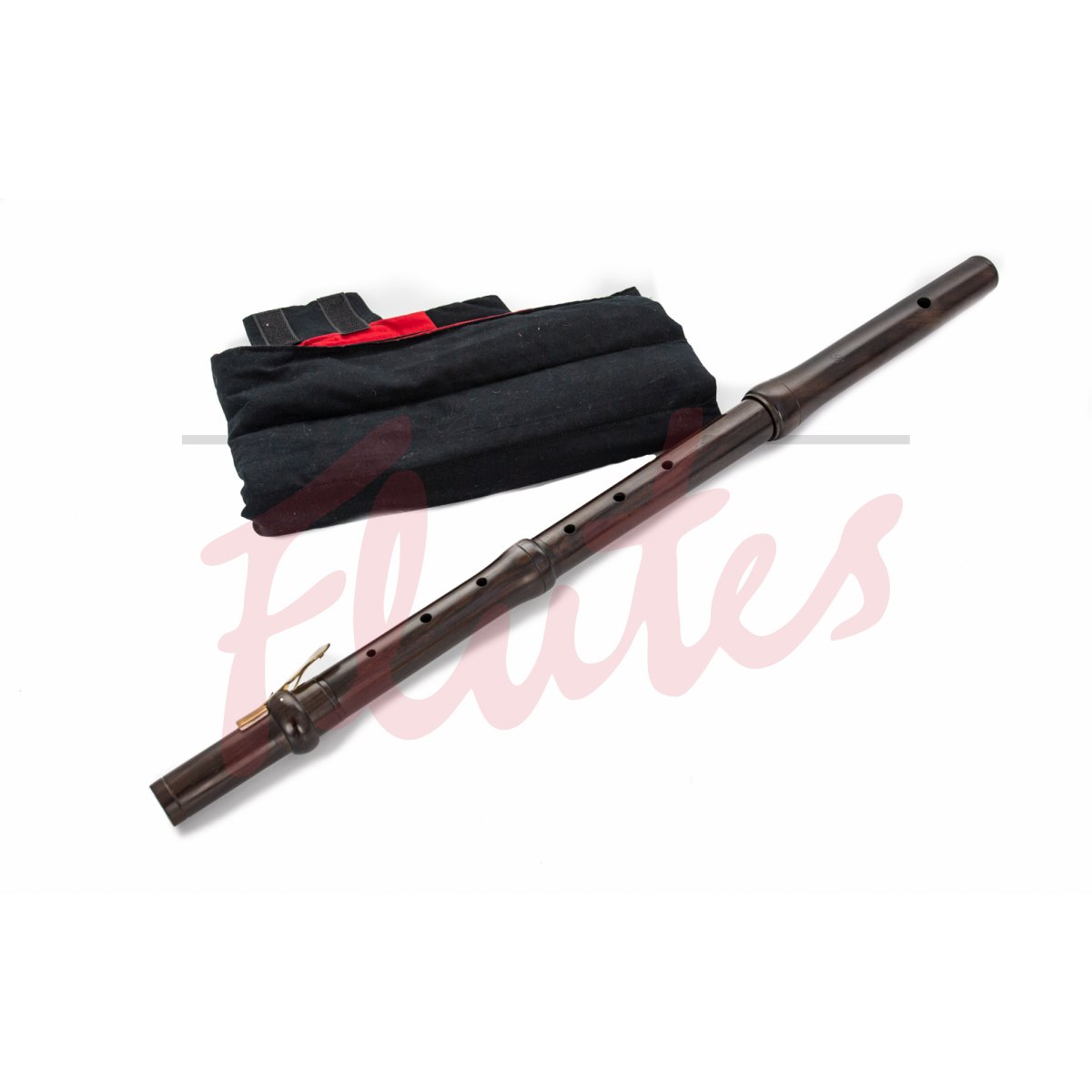 Pre-Owned Raven African Black Wood Baroque Flute
Buy second hand with confidence
Unless stated otherwise, all of our pre-owned, ex-demo and ex-display instruments are cleaned and checked, set up or serviced in our workshop prior to sale.
Manufacturer's Description
The Academy flute is based on an original flute made by C. Palanca and, like the original, it is responsive and sonorous. The Palanca flute is popular with professional players and this model makes its qualities available to students and beginners.
General Condition
This flute is in very good condition, with no cracks or splits in the wood.
Specifications
Hover over the styled text for a short definition, or click for a more detailed explanation.
Grenadilla wood construction
Brass key
A=415Hz
Design after Palanca
What's Included
Item Details
Item number:
C129320
(Please quote this Item Number if you contact us about this item)
Manufacturer:
Raven
Model number:
African Blackwood
Category:
Pre-Owned Other Flutes