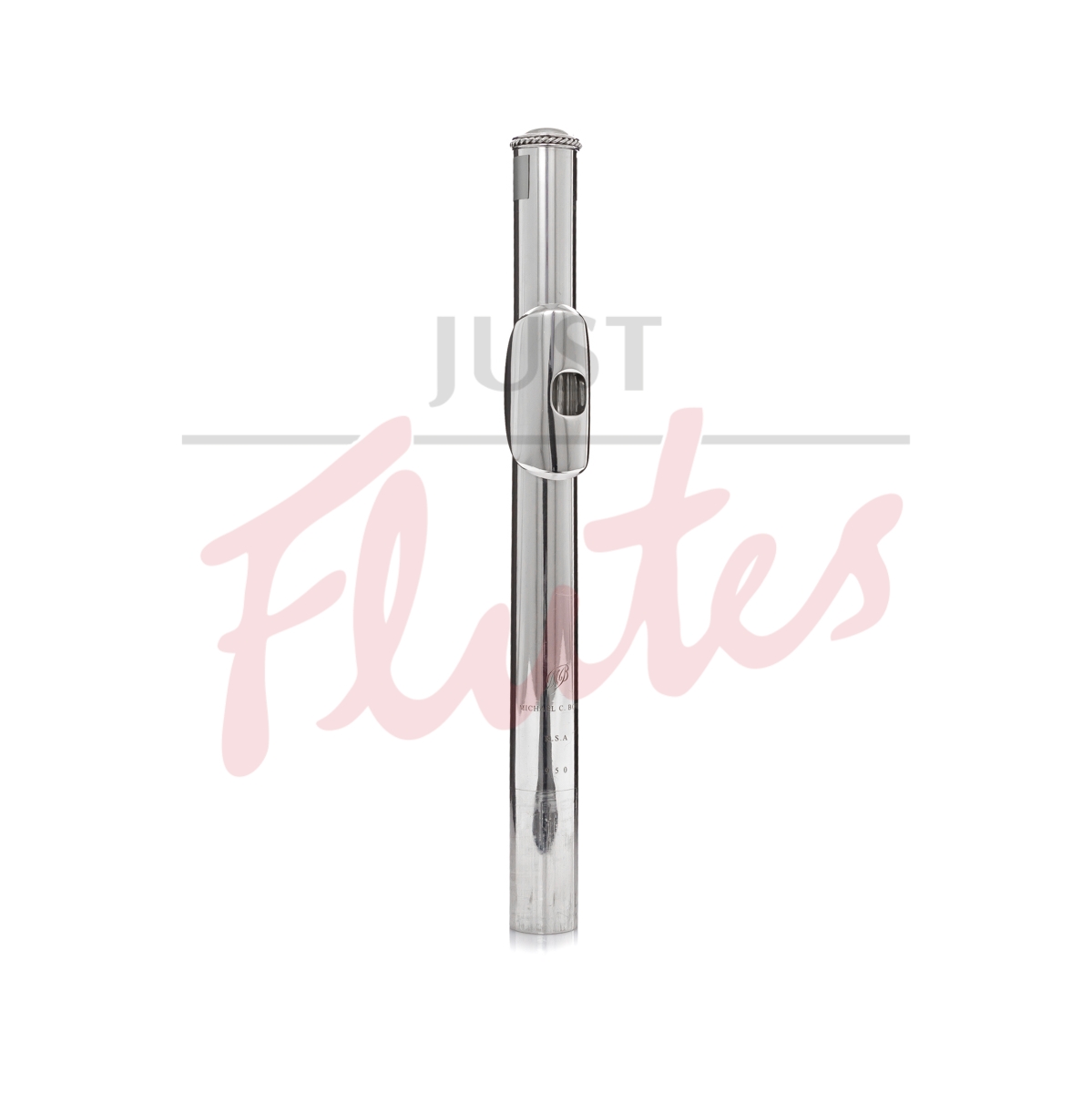 Pre-Owned Michael C Botha .950 Solid Flute Headjoint
Buy second hand with confidence
Unless stated otherwise, all of our pre-owned, ex-demo and ex-display instruments are cleaned and checked, set up or serviced in our workshop prior to sale.
Our Description
Michael Botha is a headjoint maker and flute technician based in South Africa. He trained with Albert Cooper in London, who heavily influenced his headjoint making. This headjoint is ideal for players looking for something a little different.
General Condition
While this headjoint has some heavy scratching, this is purely cosmetic and has no effect on the tone produced.
Specifications
Hover over the styled text for a short definition, or click for a more detailed explanation.
What's Included