Even by Moonlight I Have no Peace for Alto Flute (2015)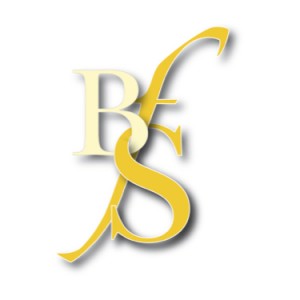 Pan - Journal of the British Flute Society
This is a contemporary-style work for solo alto flute, written for Linda Wetherill. As the title might suggest, the music's mood is restless, with short fluttering fragments passing by quickly and with a sense of nervous energy. Grieg makes use of quartertones, and a range of extended techniques, some of which are more unusual, such as the direction to play one note and to simultaneous play a key click on a different note. There are also air sounds, "slap tongues", whistle tones and timbral trills. While some of these techniques are written in a way which has practical limitations, the overall effect demonstrates the instrument's range of available timbres. The piece is divided into two sections, with the opening of the second even faster and more energetic than the first. There are moments of forcefulness, but the moments of calm are occasionally allowed to interject. This is a challenging work which will appeal to contemporary music aficionados looking for somehing to get their teeth into. Worth exploring.
Carla Rees
From the Publisher
In Bulgakov's novel, The Master and Margarita, the phrase above occurs several times, voiced by different characters, acting as a motive, in compositional terms. The novel seems to me to be close to the paintings of Chagall, luminous, drawing on folklore, savagely ironic and violent yet tender and beautiful in equal measure. The two- part piece for alto flute reflects this aspect of the writing that I found unusual and engrossing.
The piece was composed for the American flautist, Linda DiMartino Wetherill and is dedicated to her 'luminous' playing.
Performance duration (approx): 9'00
Difficulty guide:
9
Difficulty level, roughly compared to ABRSM exam grades. 0 is beginner, 9 is advanced (beyond grade 8).