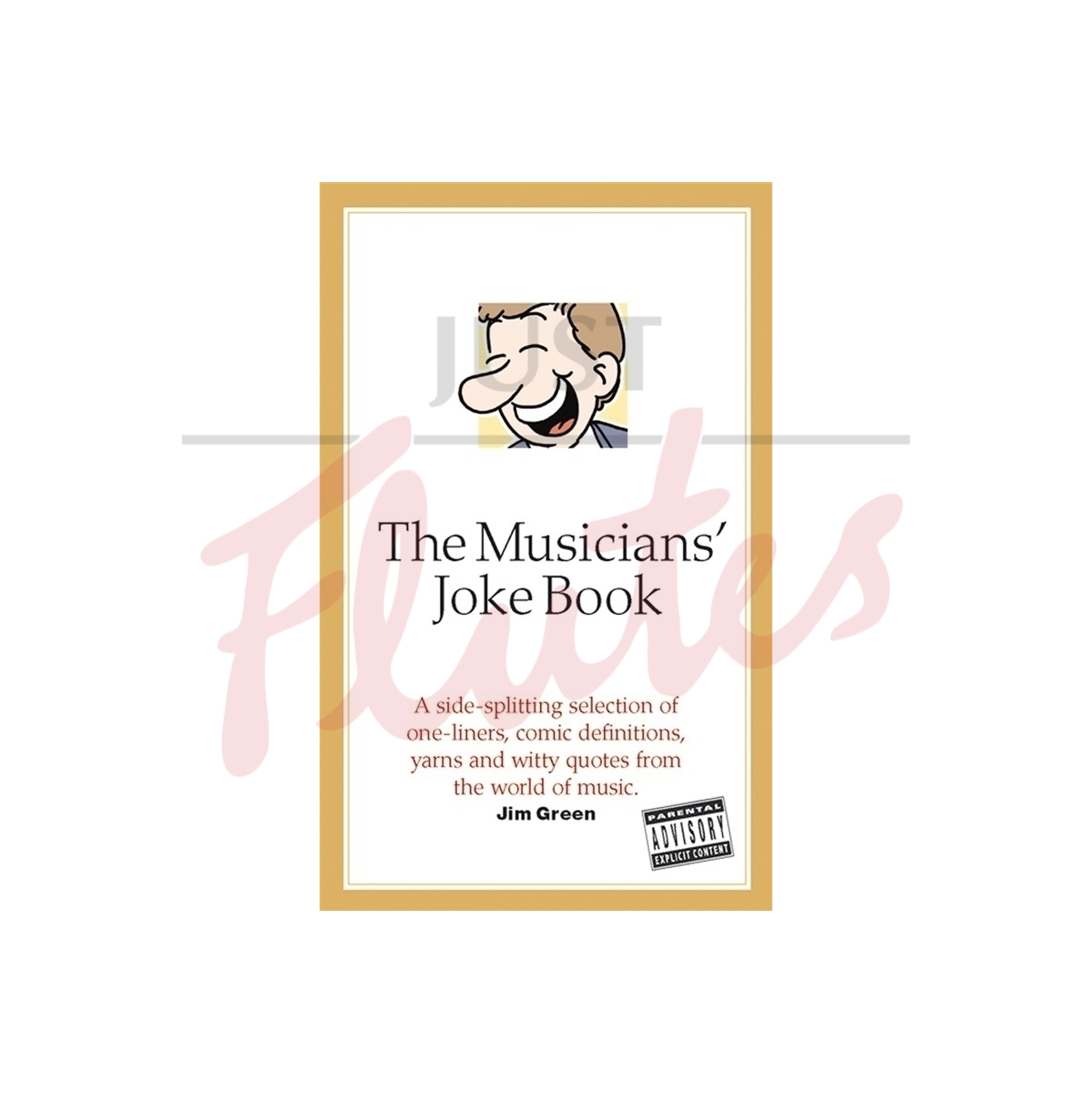 Our Description
"How do you get two piccolo players to play in unison?"
Shoot one of them!

"What do you throw a drowning lead guitarist?"
His amp!

"What's the difference between a musician and a large pizza?"
A large pizza can feed a family of four!


Most professions have their own jokes, but musicians seem to have more than their fair share! This book is the ultimate selection of one-liners, comic definitions and shaggy dog stories from the world of the musician!
Please note that parental guidance is advised due to some explicit content.
Item Details
Manufacturer:
Music Sales
Model number:
OP51865
Category:
Humorous Gifts