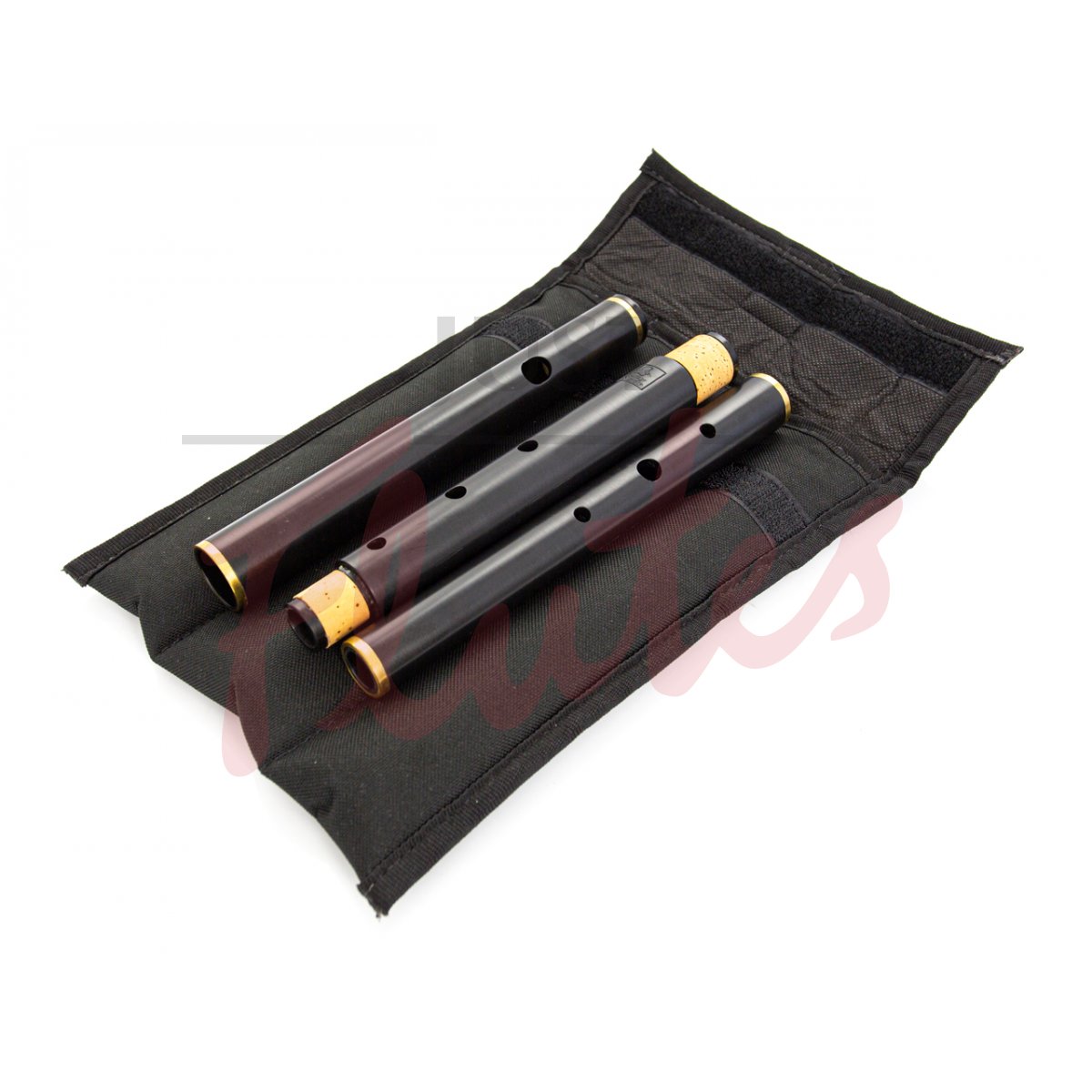 Ex-Demo Tony Dixon DX030 Tapered ABS 3-piece Keyless D Flute
Buy second hand with confidence
Unless stated otherwise, all of our pre-owned, ex-demo and ex-display instruments are checked, set up or serviced in our workshop prior to sale.
Manufacturer's Description
This instrument is a direct descendant of the wooden flutes that the company designed and made many years ago. This low maintenance Acetal (Delrin) flute is made to this same specification. The Flute is designed along the same principal as the simple systems flutes being made of three separate sections which allows for some degree of alteration to hole alignment to help with comfortable playing. Low maintenance traditional cork joints make for positive assembly, the application of cork grease of similar will be necessary periodically to maintain a good seal. The cork joints and brass end rings make for a classy feeling whistle with a nod to traditional instruments.
Our Description
This flute is an ideal introduction to the world of traditional and Irish instruments. With a three-piece design allowing easy tuning and adjustment, and ABS construction meaning not having to worry about cracks or movement in the wood.
General Condition
This Tony Dixon flute has a few small markings and scratches on the tube, however they are purely cosmetic and do not affect the playability or tone of the flute.
Specifications
Hover over the styled text for a short definition, or click for a more detailed explanation.
Traditional Irish-style keyless flute in D
ABS throughout
Tapered bore for a fuller sound in the bottom register
Cork joints
Brass rings
Tuneable three-piece design
Made in the UK
What's Included
Item Details
Item number:
1455892
(Please quote this Item Number if you contact us about this item)
Manufacturer:
Tony Dixon
Model number:
DX030
Category:
Traditional Flutes and Piccolos