An Ecumenical Flute Retreat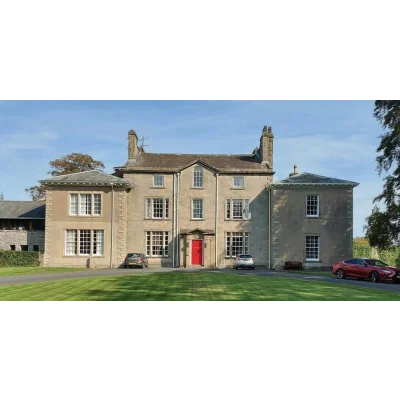 An Ecumenical Flute Retreat
Tuesday, 30 May 2023, 18:00 - Saturday, 3 June 2023 14:00
Monastery of Our Lady of Hyning
This ecumenical flute retreat will combine the elements of a classic spiritual retreat - conferences, time for personal and community prayer – with an opportunity to explore how music can be a path to God. There will be plenty of time to enjoy playing the flute both in a group, as a solo player and during the liturgy.
It is particularly suitable for adult players (18+) of grade 4+ ability who use their flute within Christian worship, or for flautists who would like to combine the spiritual and musical dimensions of a flute retreat. Each one can work out his or her own balance between the two dimensions.
The retreat will take place at the Monastery of Our Lady of Hyning, Warton Carnforth, Lancashire, which is situated in an area of outstanding natural beauty and has a large and comfortable guest house. 12 en-suite bedrooms are available (with the possibility of non-playing companions sharing). Full board is included. Contact Sister Mary Helen [email protected] or 01524 732684
For further details please see the event website.

Further information: Word file