Rental scheme
About our instrument rental scheme
Take out a brand new, high-quality instrument
Pay in 18 affordable monthly installments
Return after four months if you don't want to carry on...
...or own the instrument at the end if you do
Looking for prices? Click here
To arrange rental, call us on 0

20 8662 8400

or visit us.
Why use our rental scheme?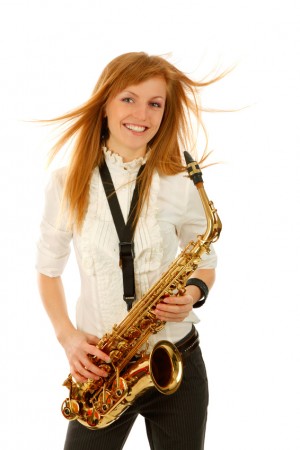 Buying a "cheap" instrument is often a false economy (see our article here). A high-quality instrument is easier to play, more reliable, sounds better, and has a better resale value. A good instrument can really encourage a beginner when they're starting out, while bad instruments are often harder to play and can be demoralising - and that's not what a new player needs.
The cost of buying a good quality instrument can put a lot of people off, because they are unsure whether they or their child will continue playing.
Our rental scheme means you can try an instrument to see whether you will get along with it, without having to commit to a purchase. Decide it's not for you after all? No problem, just return it to us. Realise you love it? That's fine too - continue with 18 monthly direct debit payments, and you'll own it. What's more, because all instruments on our rental scheme are made by well-known brands who are renowned for their excellent quality and design, you're getting a great instrument.
All instruments on the rental scheme are brand new and fully set up in our repair studio, to ensure that you get the best possible start.
How does the rental scheme work?
We have partnered with Duet Finance to offer you a low cost way of renting a high-quality beginner instrument.
To get started, you make one initial payment, and we set up a monthly direct debit.
If you wish to return the instrument, you can do so at any time (subject to a minimum hire period of four months). Once we have agreed to take the instrument back, your direct debit payments stop. †
If you carry on with the irental, after 18 months (that is, the first payment plus 17 direct debits) the instrument becomes yours and the payments stop.
This scheme is open to anyone aged 18 years or above, subject to status.
† The instruments must be in good condition (normal wear and tear accepted). We are not legally obliged to accept an instrument back under this scheme. You must maintain the instrument and ensure it is kept in good condition throughout the duration of the agreement.
How to apply

Please have your bank details (sort code and account number) to hand, and make the first payment by credit or debit card (excluding Electron). Your bank account will need to allow payments by Direct Debit.
Terms & Conditions
Written quotations are available on request. Finance is provided by Duet Finance. The amount of the monthly direct debit is fixed (with the exception that it may vary if the rate of VAT varies).
The first payment is required by debit or credit card with 17 further monthly payments by direct debit. Duet Finance require that the rental instrument is insured against loss or damage (accidental or otherwise) for the duration of the agreement. All instruments are subject to availability.
All offers are subject to credit approval and acceptance by Duet Capital (Holdings) Ltd. Duet Retail Services is a trading style of Duet Capital (Holdings) Ltd, of Landgate Chambers, Rye, East Sussex TN31 7LJ. Registered in England and Wales no. 6937963.
Also see